The first carpool app in Singapore
Being the first carpool app in Singapore, Ryde has revolutionized how people move from point to point. Whether it's carpooling, ride-hailing, or delivery, Ryde's full suite of services reimagines the way people and goods move around; where communities are brought closer, and commuting is made sustainable.
Ride-hailing
A wide variety of private-hire services suited to your budget and needs.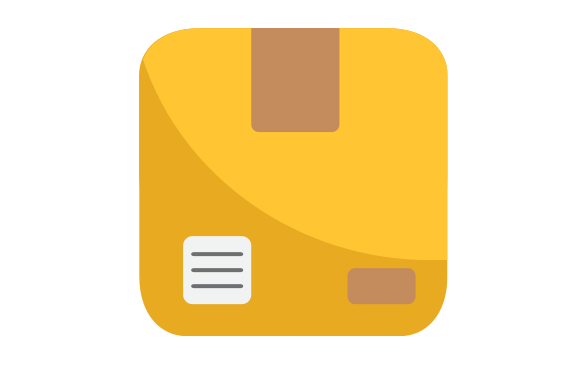 Delivery
On-demand point to point delivery service for personal or business needs.
Carpooling
Share a Ryde, save the environment and make new friends.
We get you to where you need to be.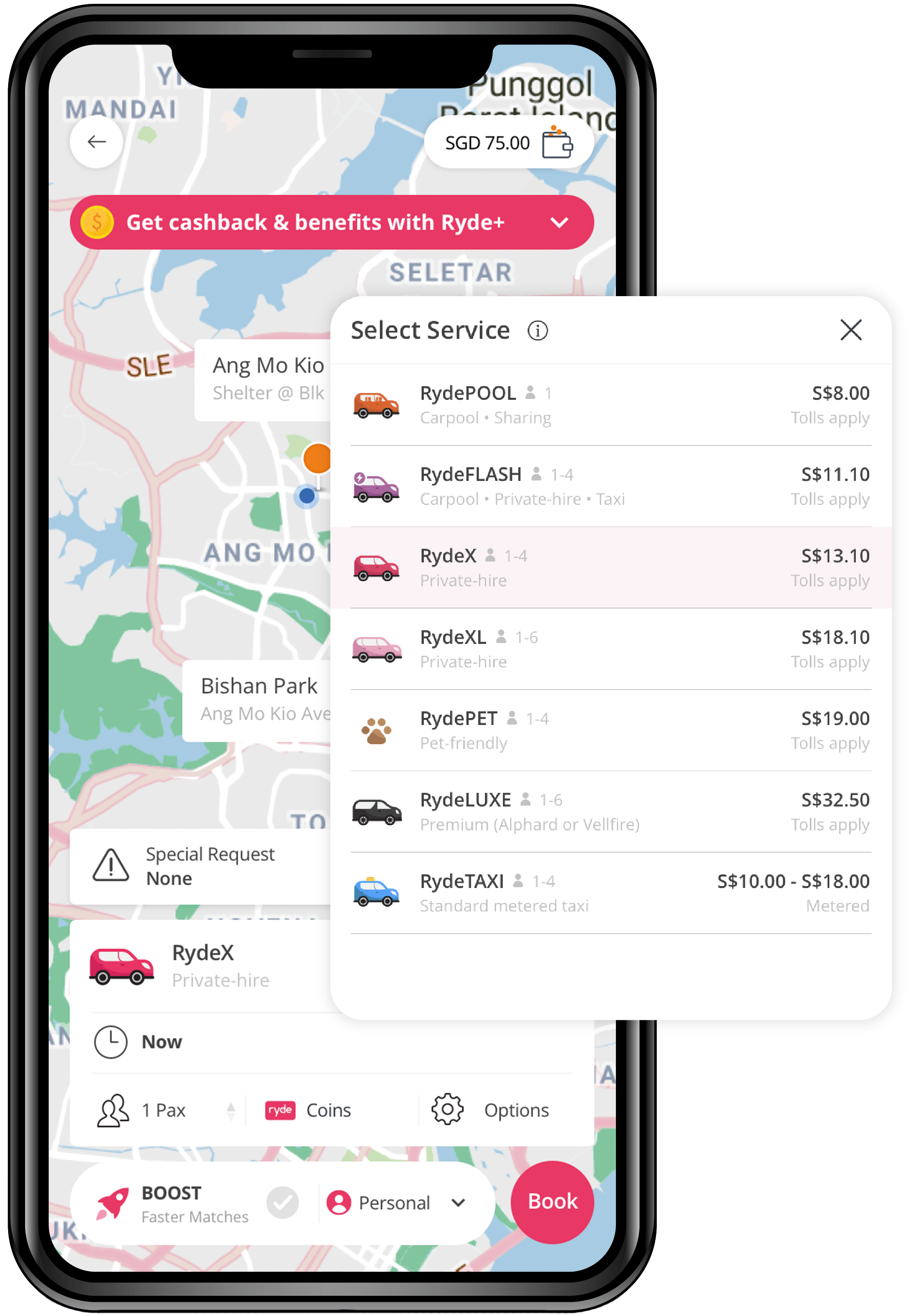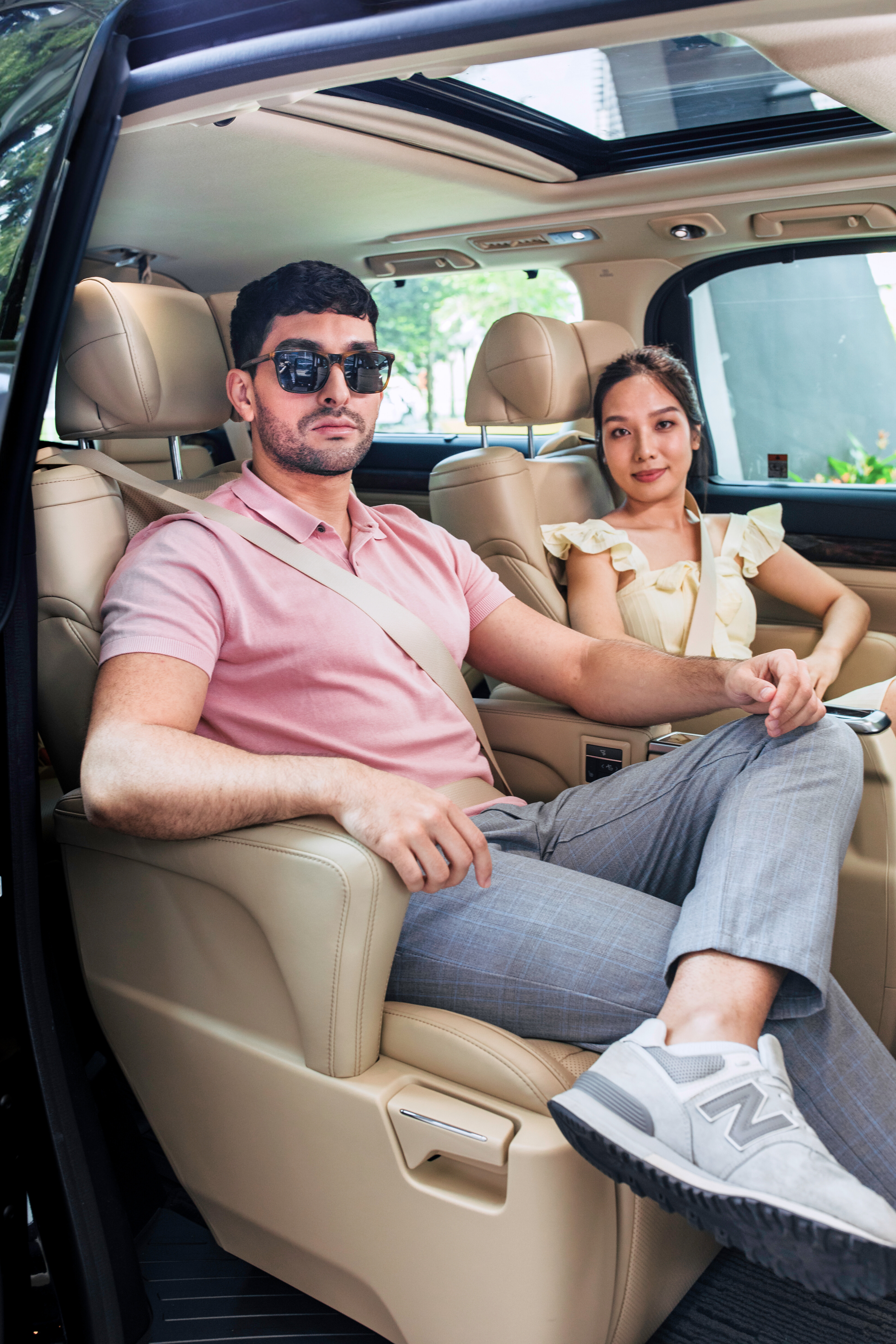 A value subscription that helps you get the most out of every trip.
We have earning opportunities that suit your lifestyle!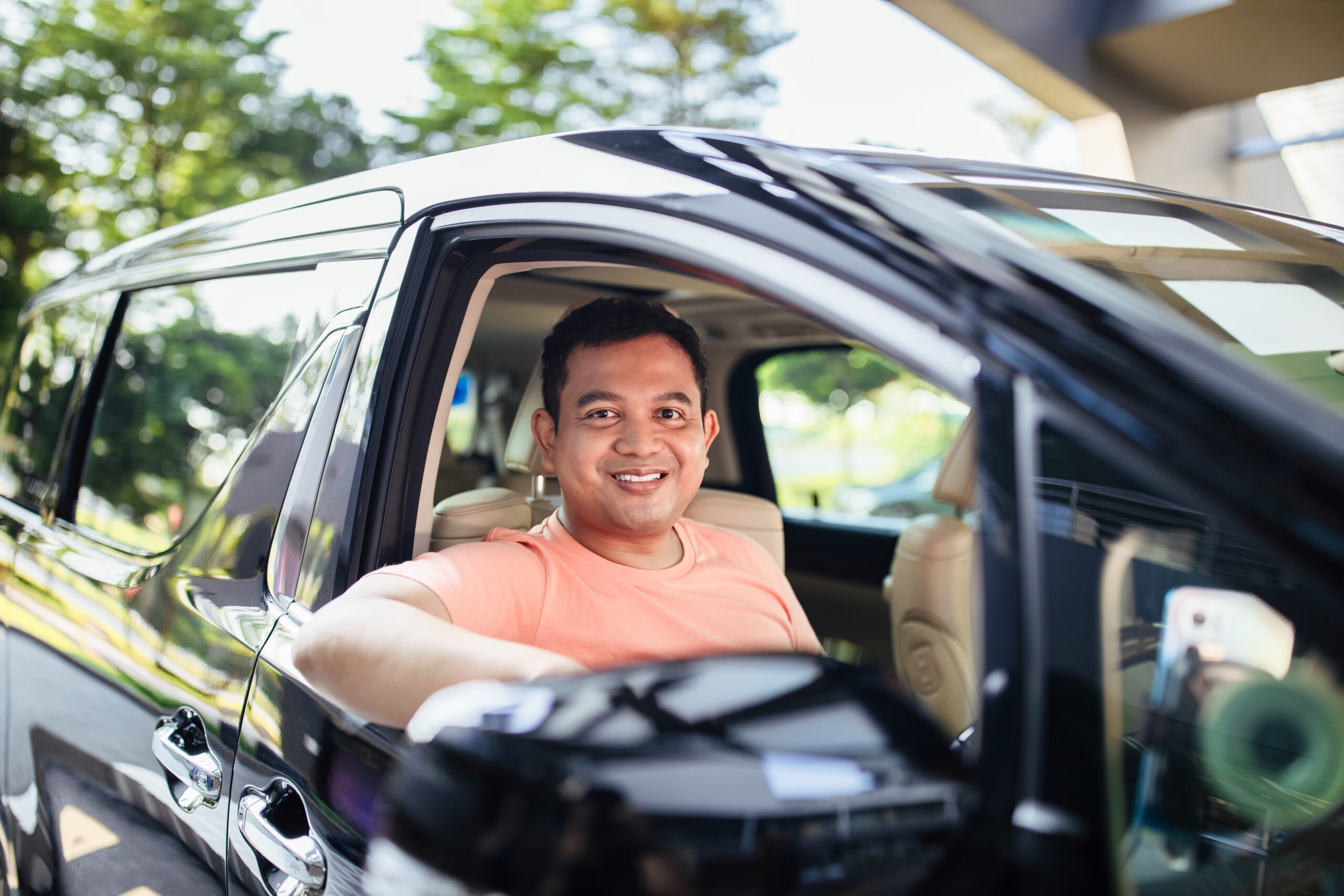 © 2023 Ryde Technologies Pte. Ltd.​