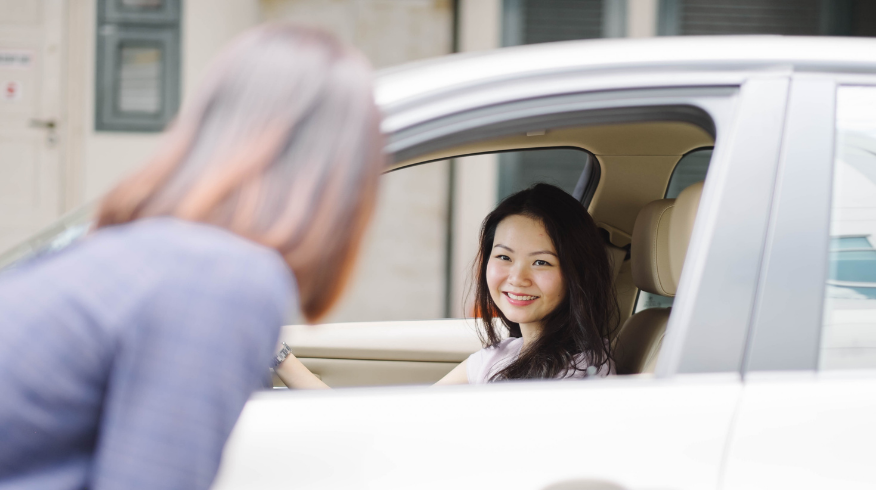 5 Reasons Why Carpooling Is The Future
Ride-sharing is a longstanding convention that dates back to even horse-drawn travel days. In the early 40s, the term "carpool" rose to its fame as a conservation approach to save oil and rubber on vehicles during the Second World War. Since then, carpooling has been encouraged by urban planners as means to reduce traffic and save parking spaces. With the recent innovations in technology and mobility services, carpooling has become even more convenient and simple, building a promising future for shared mobility.

The World's First Real-Time Carpooling App

Ryde started out in 2014 as a pioneering carpooling app and has progressively expanded into other ride-hailing and delivery services over the years. Even with 9 different service types, RydePOOL remains as an important service of Ryde as we deeply believe in its potential and how it impacts our world and its future. Its contribution to sustainability, cost savings and helping carpoolers make invaluable friendships makes RydePOOL more than just an affordable mode of transport.


Why Carpool?
Whether you are an existing carpool advocate or a daily commuter who's intrigued by the perks that ride-sharing offers, here are some reasons why carpooling is the future: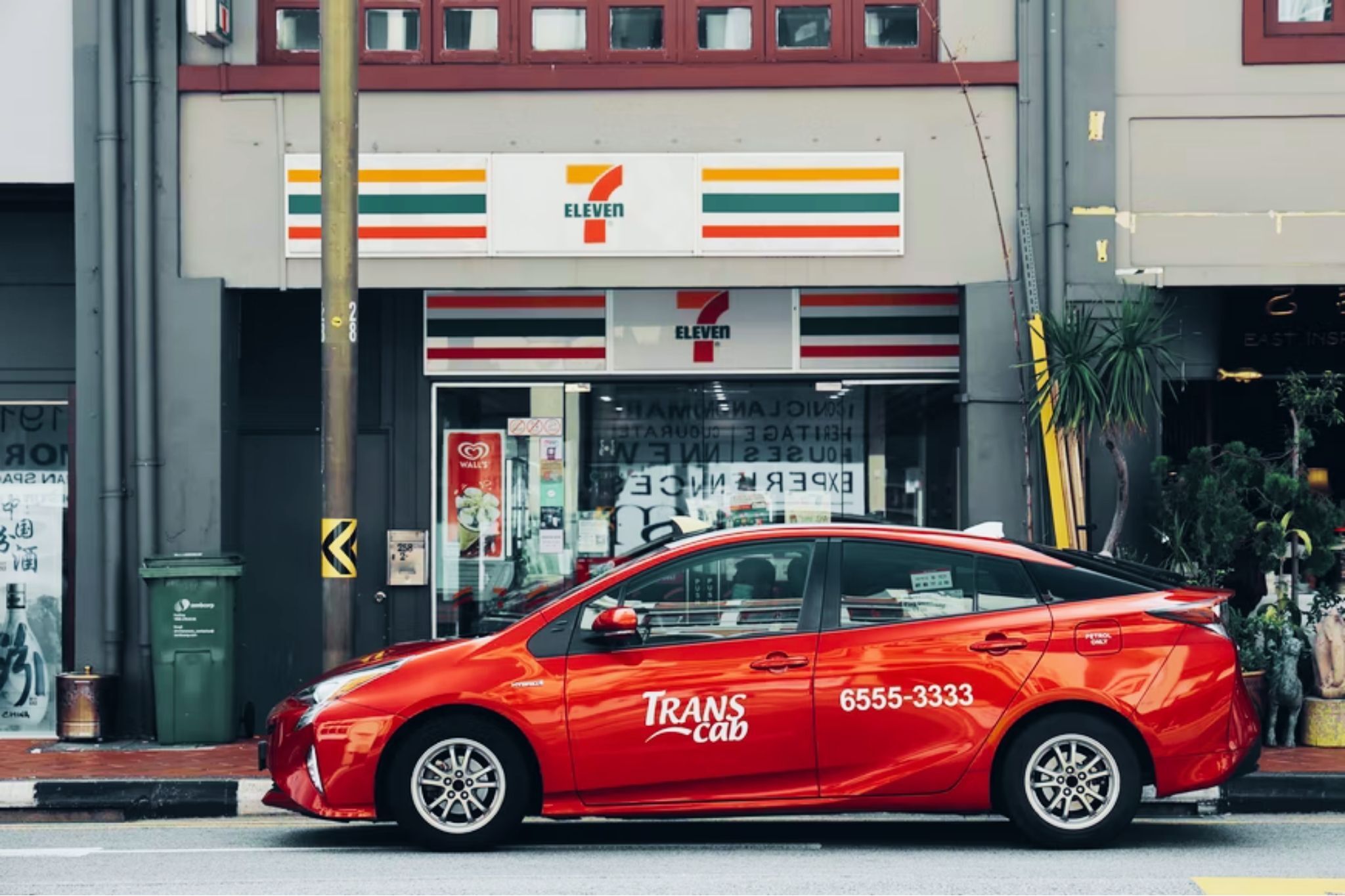 Image taken from Unsplash.
1. Save costs
From sharing the cost of fuel prices to ERP tolls, carpooling provides more cost savings with every additional rider in your car. Expenses such as car insurance, road tax, and gas refills can make considerable contributions to your annual car expenditure. By carpooling with one or more passengers, it helps to lighten the costs of owning and driving a private vehicle.
If you don't currently own a car, consider RydePOOL-ing to your destination at an affordable fare as compared to flagging down a cab or to hiring a private car.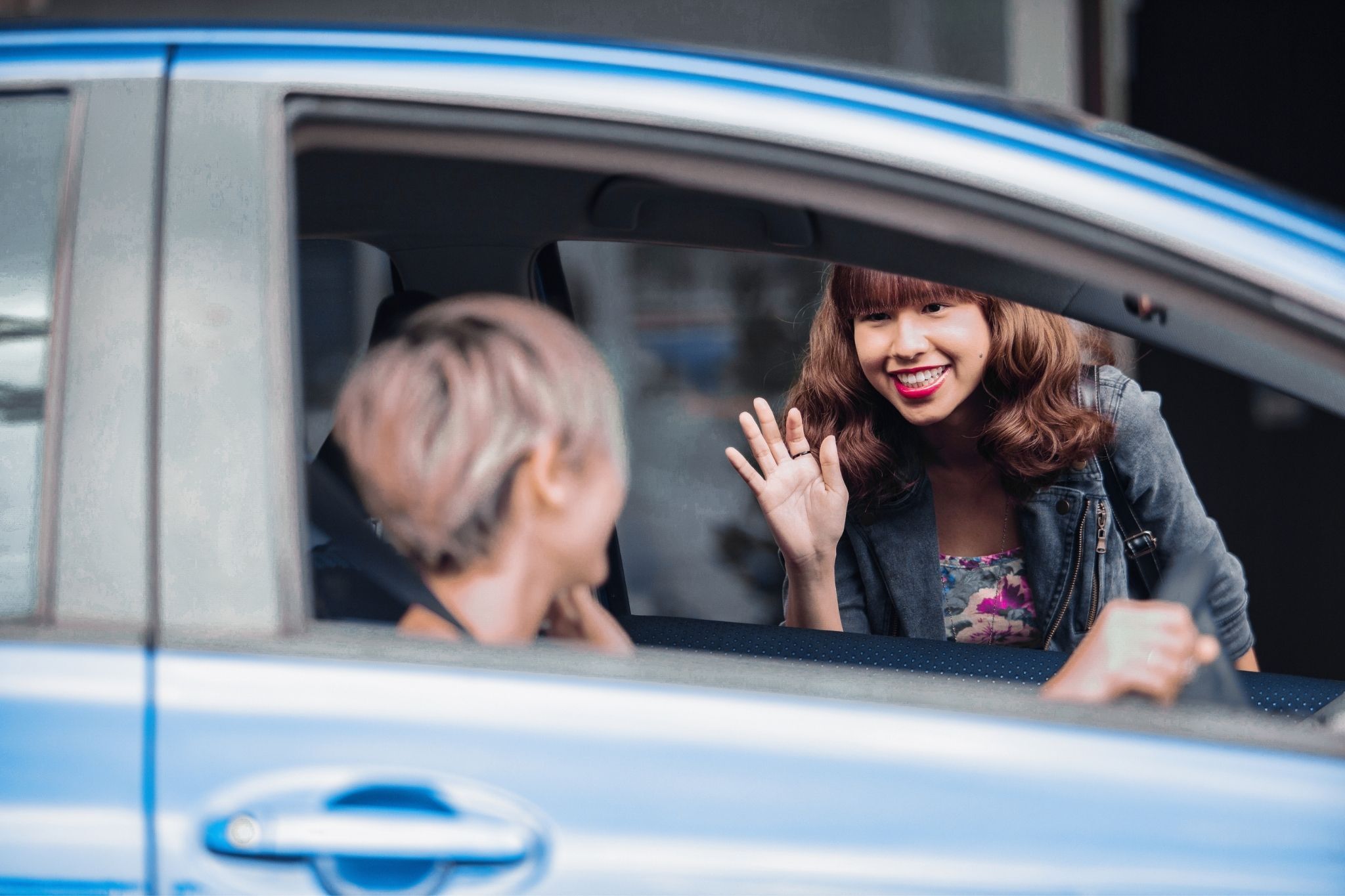 2. Make new friends along the way
Carpooling is a great avenue for those looking to expand your social circle. Choose to share your trip to the office with someone – you may just make a new friend that way. Did you know that if you carpool daily to and from work, that's more than 500 opportunities a year to make new connections!
Meeting people from different walks of life is an inspiring way to start your day – you can share stories, food recommendations, and even have an invigorating session of Carpool Karaoke!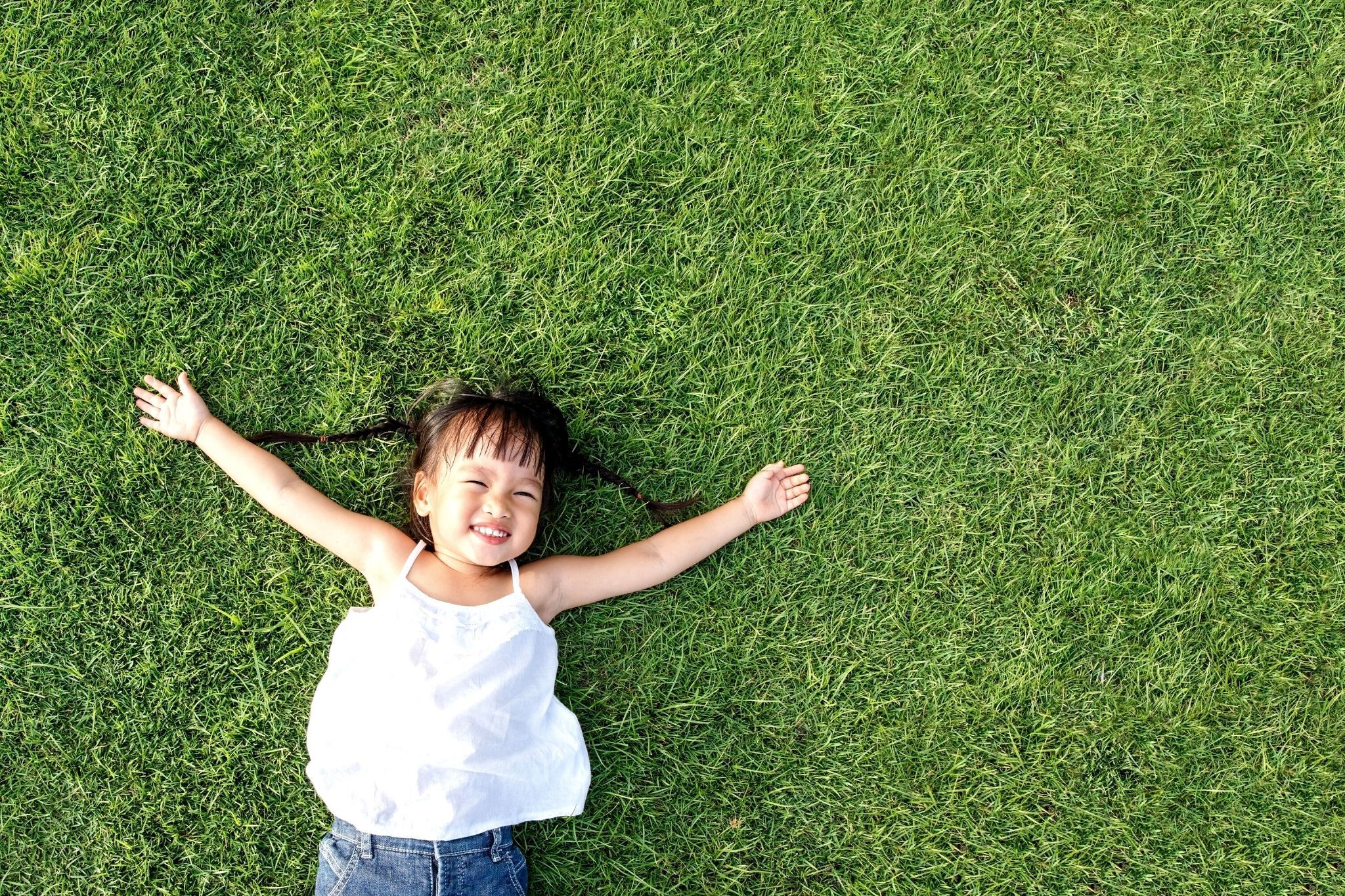 3. Go green for a sustainable future
Day-to-day transportation has contributed significantly to the global carbon emissions by up to 23%. However, carpooling proves to be one of the most effective solutions to tackle this environmental problem and work towards a greener earth for our future..
Carpooling alone is shown to be able to reduce the amount of carbon emissions in the air by up to 18%. When COVID-19 broke out, the resulting limits on travel and transportations drastically decreased our world's carbon emissions by 5.4% within just a couple of weeks. Therefore, as we continue to carpool with RydePOOL, we will start to see the cumulative and positive impact it has on our environment.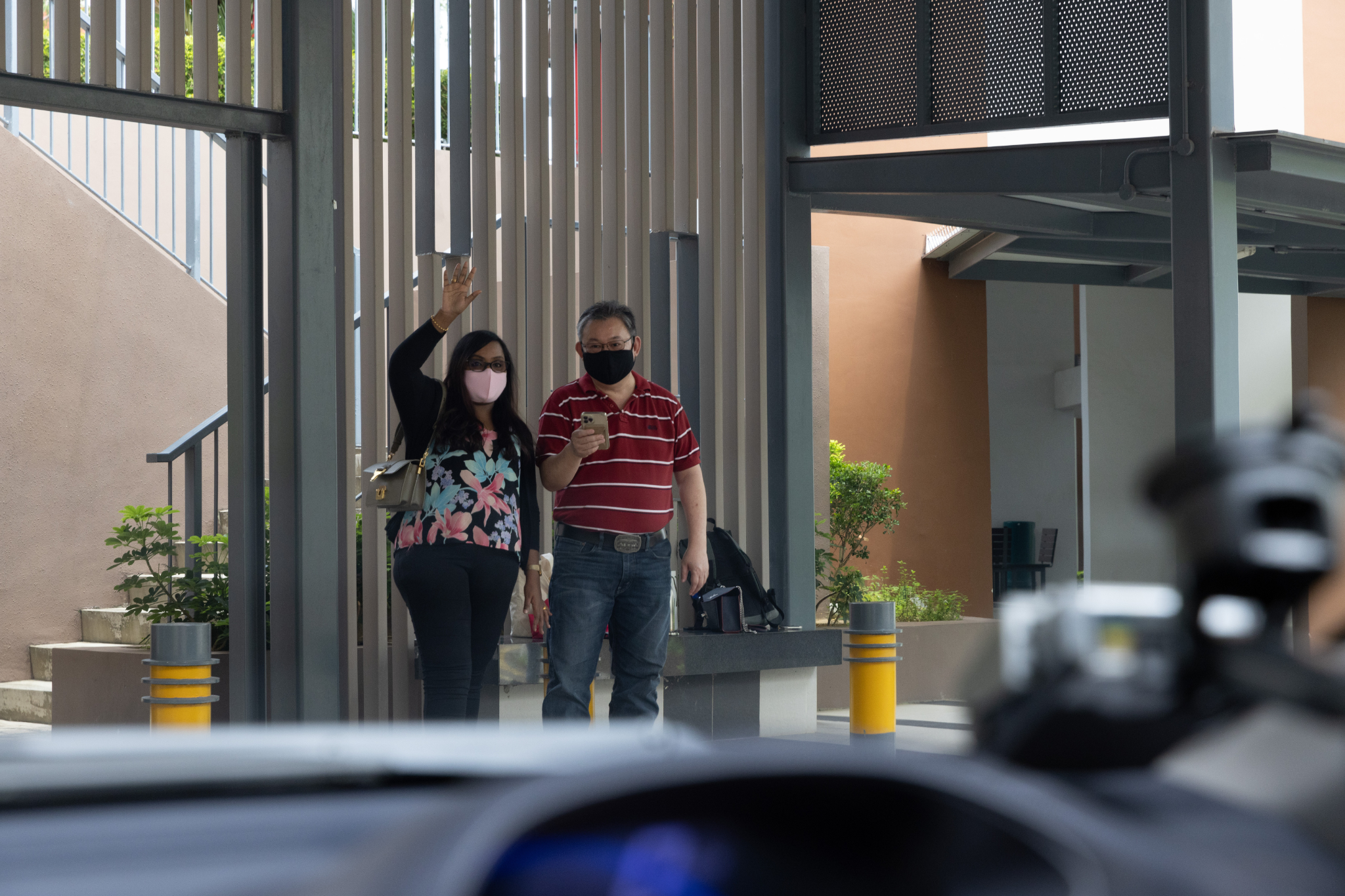 4. Expand your network
As a small yet densely-populated country, the social network in Singapore is vast and highly interconnected. Our culture encourages social exchanges and friendly conversations. With RydePOOL, you may meet others who are traveling into the same city area and those who work in a similar industry or office building as yourself. Who knows? You might just be hitching a ride with someone who can aid you in your next career switch or even become your next business partner.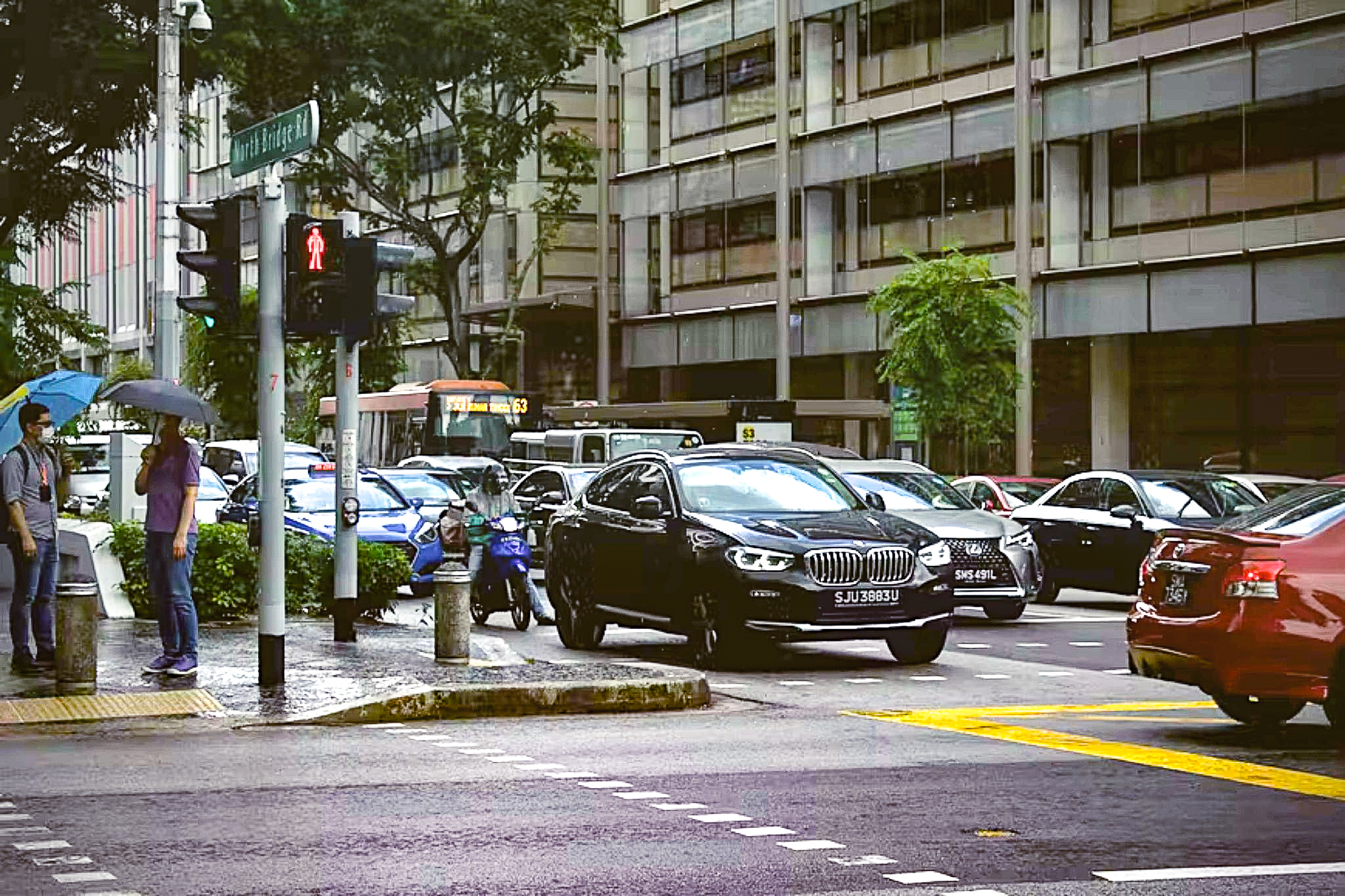 Image taken from Unsplash.
5. Reduce traffic congestion
Traffic congestion has been an ongoing issue in our densely populated city-state and we have all experienced the effects of heavy traffic especially during the morning rush hours. Many initiatives have been implemented to curb such traffic issues such as the recent $1 increase in ERP prices. across 7 locations. With more commuters choosing to RydePOOL, the problem of congestion may soon become a concern of the past!
The Promise Of Carpooling
The economic and environmental sustainability of carpooling is more than sufficient to convince most to start integrating carpool into their travels. With RydePOOL, you can break free from the daily, uninspiring commute – save costs, make friends, and expand your professional network, all while minimizing your carbon footprint and fighting traffic congestions. Afterall, it is all small actions that will add up to make a big difference.


How do I make a booking for RydePOOL?
To book a RydePOOL trip, follow these 4 simple steps:
Step 1:
Tap onto the RydeX icon in the RYDE app.
Step 2:
Key in your pickup location and destination.
Step 3:
Change the service type to RydePOOL.
Step 4:
Book your RydePOOL trip!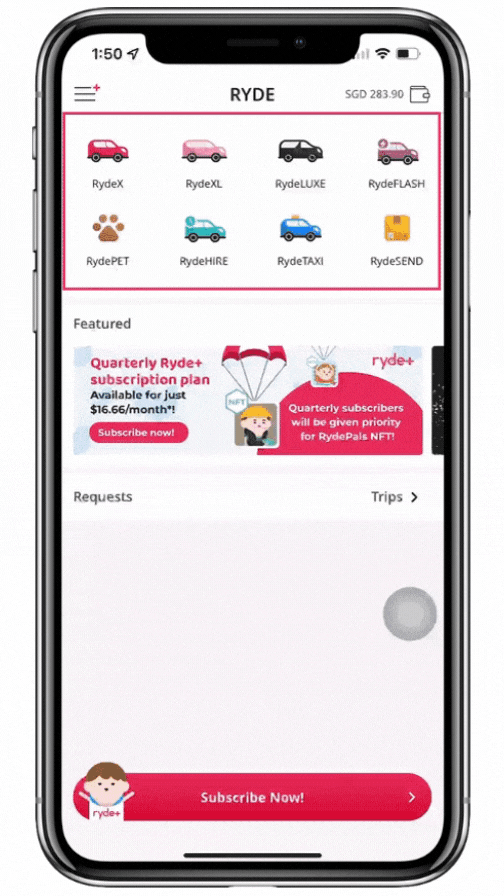 Who can accept RydePOOL trips?

Approved Ryde carpool drivers are eligible to accept RydePOOL trips. All Ryde drivers must adhere to our driver performance and community standards.
Tips for RydePOOL:

Be on time
Book a RydePOOL trip only when you are ready to avoid waiting fee charges.
Indicate your pick up and drop off point accurately
Leave your driver a message to look out for you. Especially if your pick up and/or drop off point may be crowded.
For more information, read our FAQ Page
here.