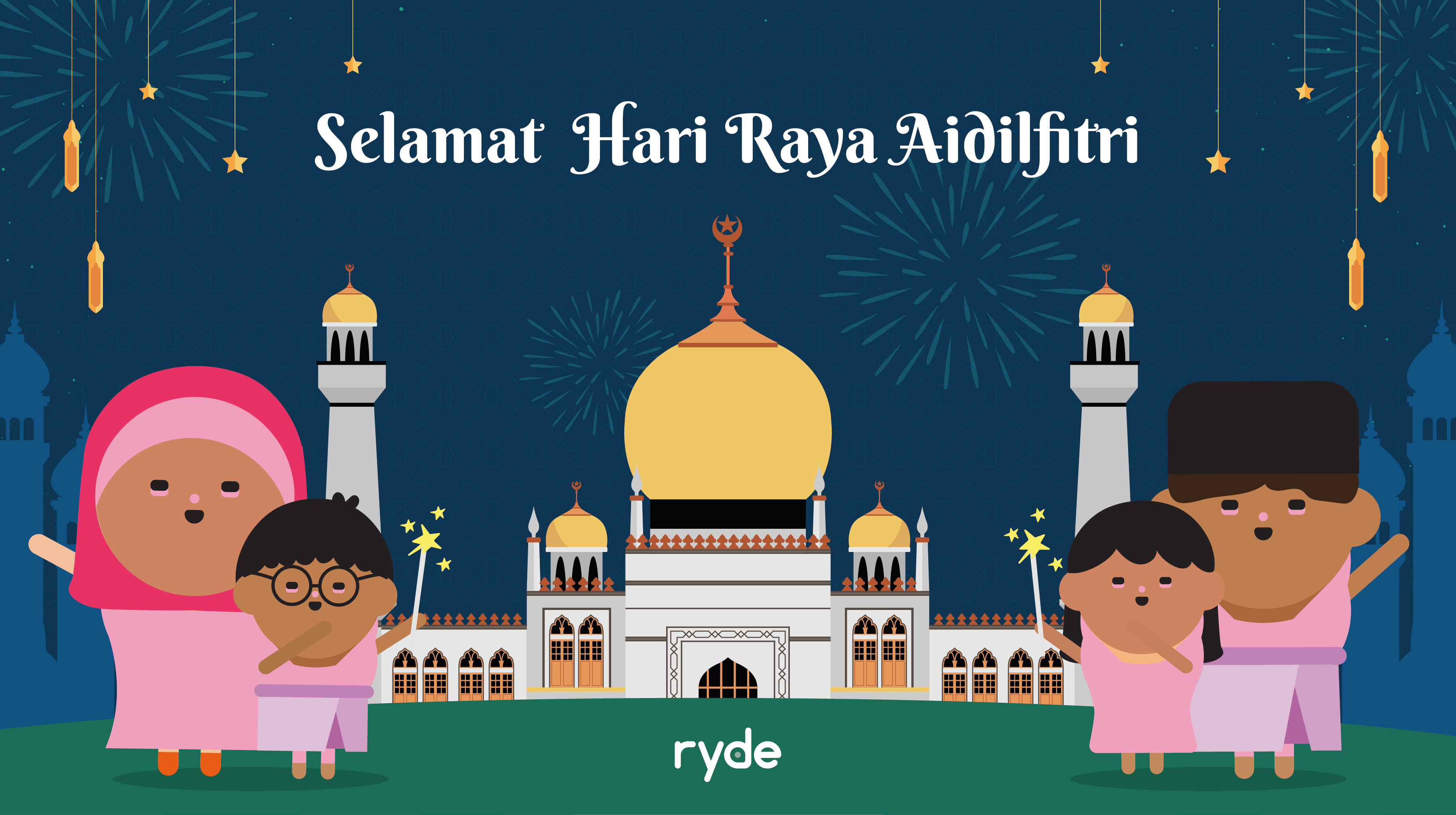 Selamat Hari Raya to our Muslim community! As we approach the festive season, we wanted to take a moment to reflect on the roots and significance of some of the traditions that are observed during Hari Raya celebrations.
Hari Raya, also known as Eid al-Fitr, marks the end of Ramadan, a month-long period of fasting and spiritual reflection for people of the Islamic faith. It is a time to honour the values of forgiveness and generosity, and spend time with loved ones.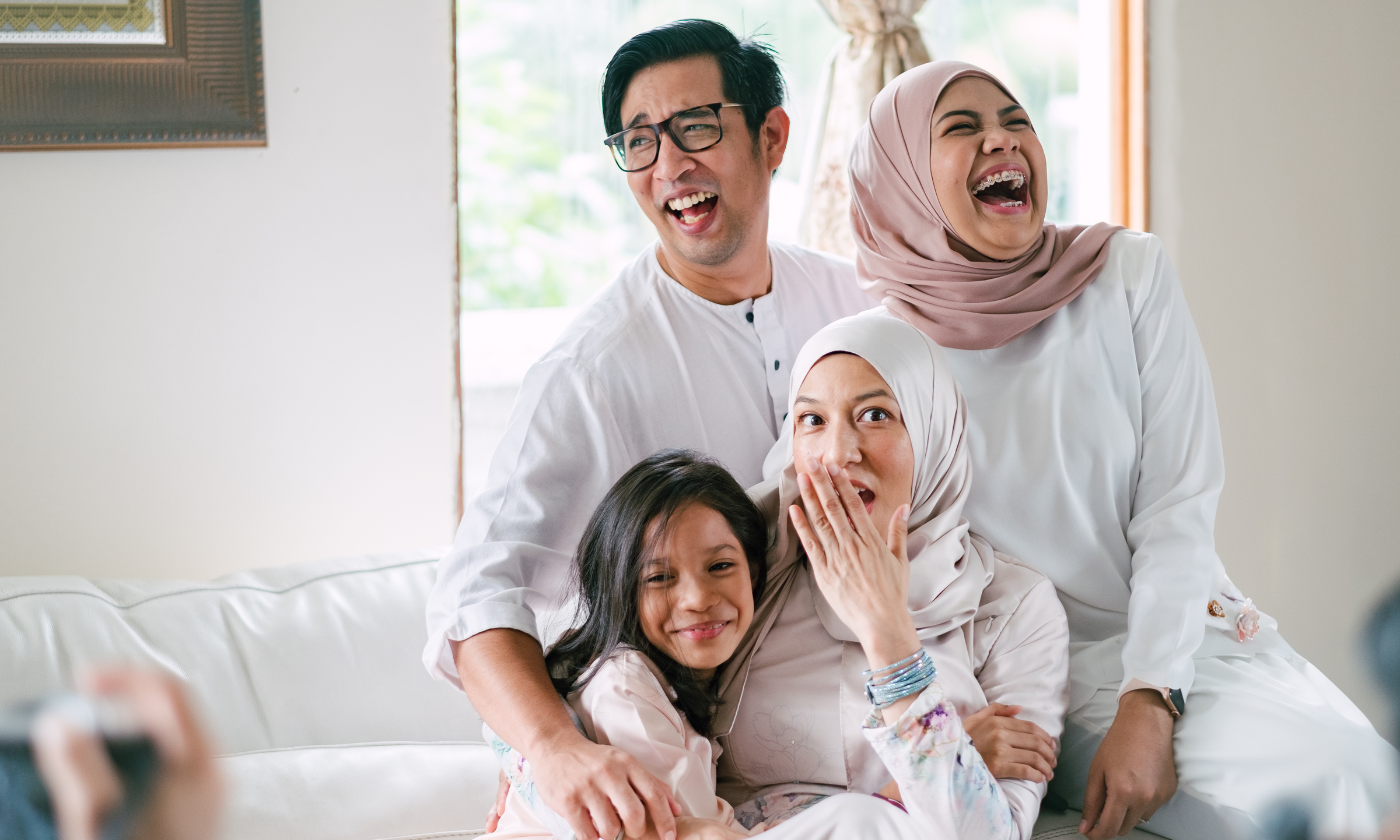 One of the hallmarks of Hari Raya is the donning of new clothes. Muslims will often purchase new outfits to wear on the first day of Hari Raya as it symbolises a fresh start. The tradition of wearing new clothes is rooted in the idea of cleaning and purifying oneself. By wearing new clothes, Muslims symbolically cleanse themselves of past sins and start anew with a clean slate.

Another important aspect of Hari Raya is the exchange of gifts and the giving of "duit raya", or money packets, to children. This tradition is rooted in the concept of "sedekah", or giving to charity, which is an important practice in Islam. By giving gifts and money to others, Muslims express their gratitude for the blessings within their lives and share it with those in need.

Many celebrating Hari Raya would make frequent visits to family and friends, travel to and from mosques for prayers, and experience the many festivities happening around Singapore. At Ryde, we are proud to be providing convenience to our Muslim community through our ride-hailing and car-pooling services during this time of year.

And of course, we know that food is a huge part of the Hari Raya celebrations! Partnering with Deelish Brands to bring exclusive discounts and vouchers, we're excited to offer affordable and exciting new dining options to our community. For all Ryde+ members, you can enjoy a $5 welcome voucher and 10% off at all of the following restaurants:

Head to "Additional Perks" under Ryde+ in the Ryde app to claim your rewards!