Mother's Day is a wonderful opportunity to honour the unconditional love and dedication of mothers everywhere. Whether you're looking to express your gratitude to your mom or a motherly figure in your life, there are plenty of thoughtful and meaningful gift options to choose from. In this blog, we'll explore some of the best Mother's Day gift ideas for the different types of moms in our lives!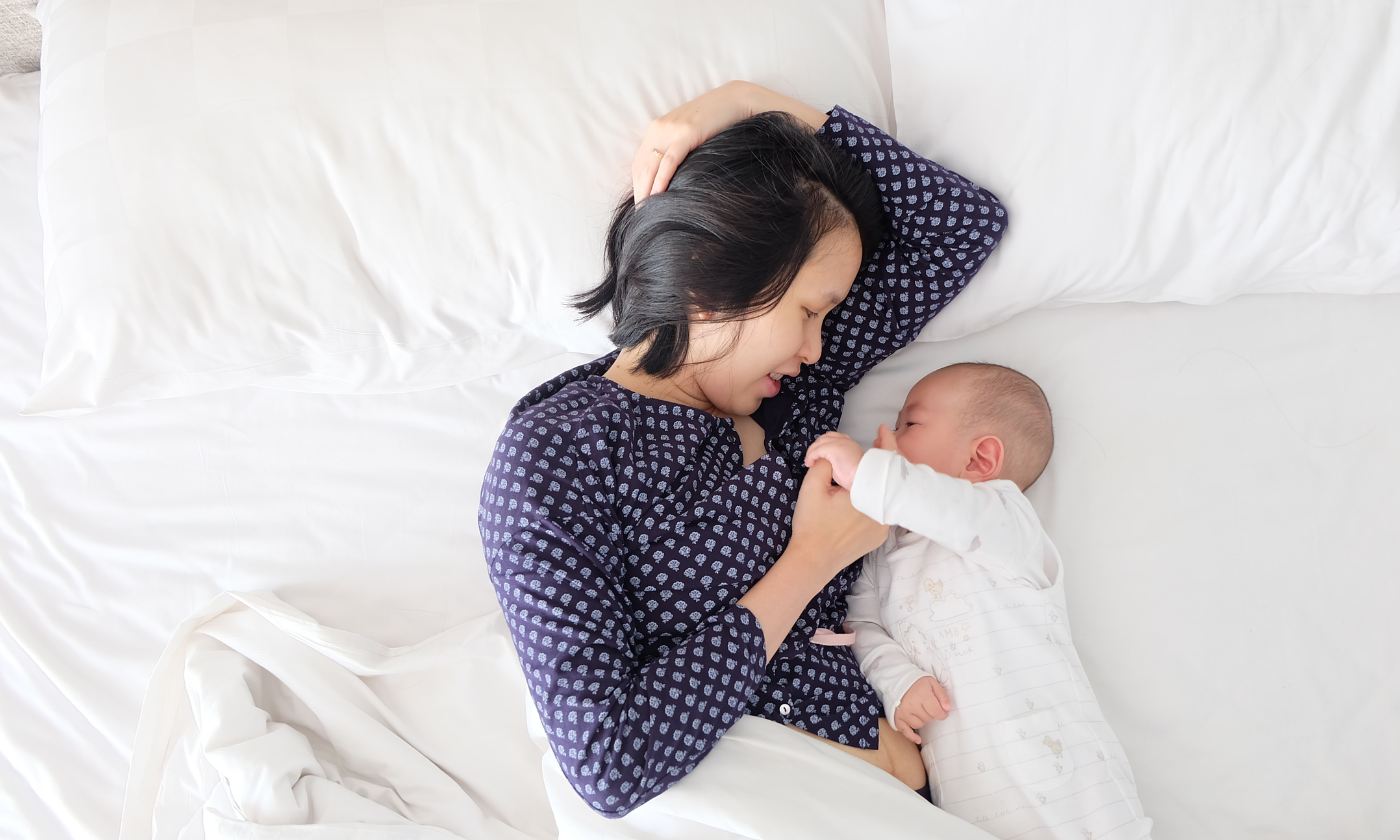 For new moms, adjusting to new responsibilities and motherhood is definitely not easy. Practicality is key here, so consider gifts that are both functional and stylish. A personalised pocket organiser is a fantastic gift option, as it provides a chic yet practical way for new moms to stay organised and efficient, especially when she's on the go.
Check out the Lumi Pocket Organizer from Crafune which has multiple compartments to store cards and folded cash – Ryde+ members can enjoy $15 off all retail products now!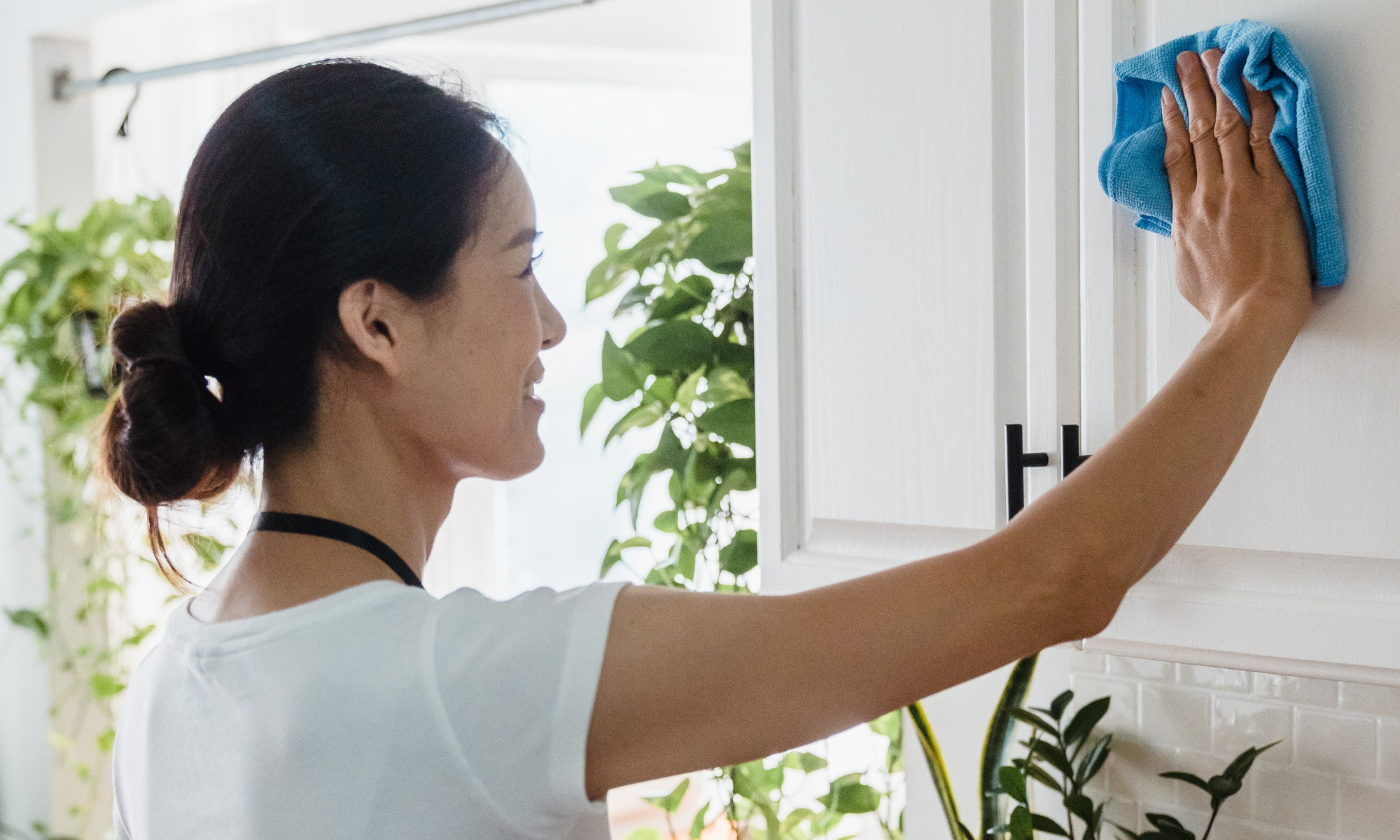 Stay-at-home moms wear many hats – from chef, to chauffeur, to washing "machine" – we know that caring for children and running a household is a full time job with no time off! So when it comes to choosing a Mother's Day gift for them, it's important to consider something that can help them relax and unwind.
If you're looking for a unique and thoughtful gift, consider a box of scented Rose Soap from Flower Advisor. Not only are the soaps artistically crafted and beautiful to display in the bathroom, its relaxing scents can also help create a spa-like experience for her to de-stress and pamper herself. Ryde+ members can enjoy up to 15% off their products now!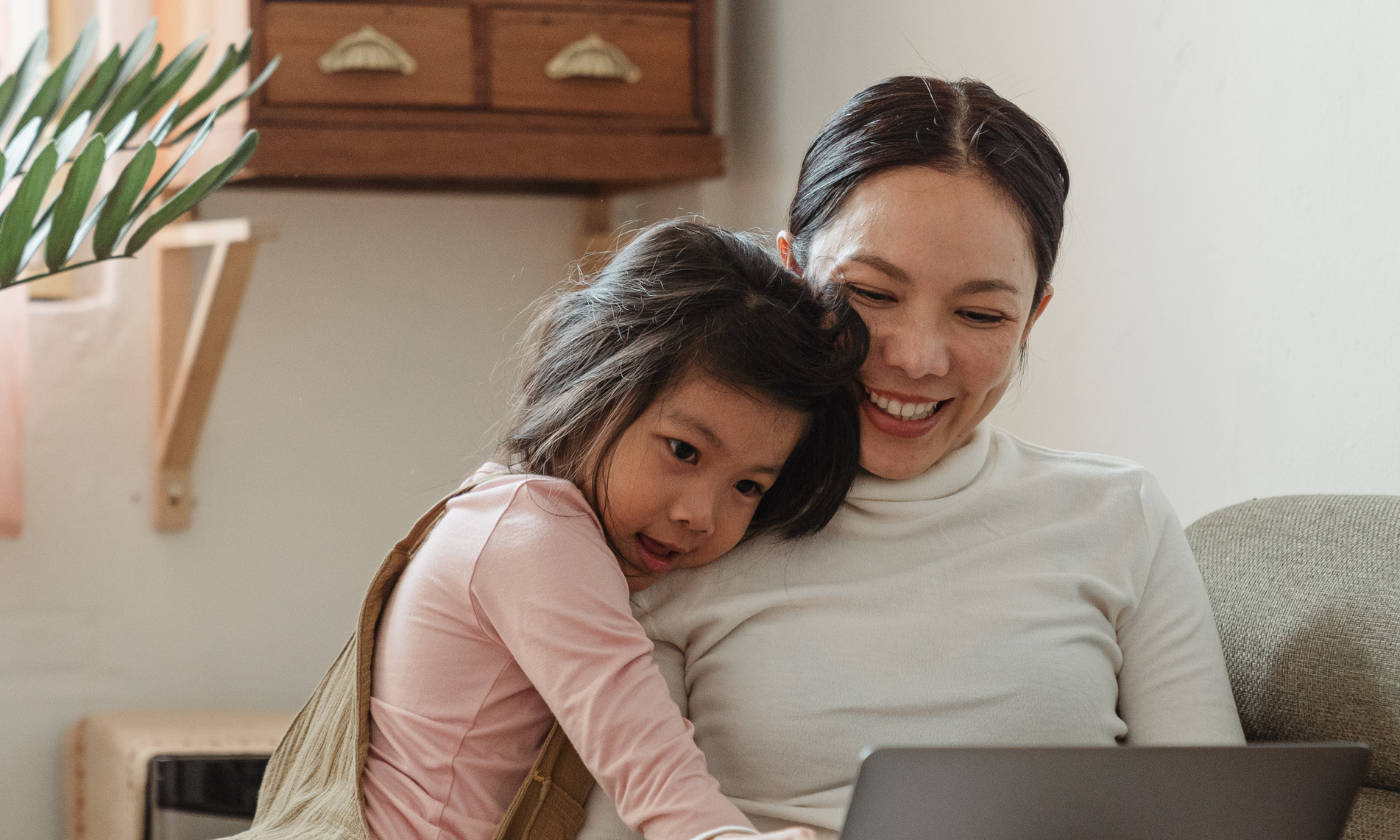 Working moms often have to juggle multiple responsibilities, including their job, children, and partner. If you're looking for a Mother's Day gift for the career mom, consider something that can make her work life a little easier.
A pair of Wireless Noise-Cancelling Headphones from Shure are a great option for those work-from-home days. For Ryde+ members, you can get $50 RydeCoins when you cart out with a minimum spend of $300 at Shure Shop.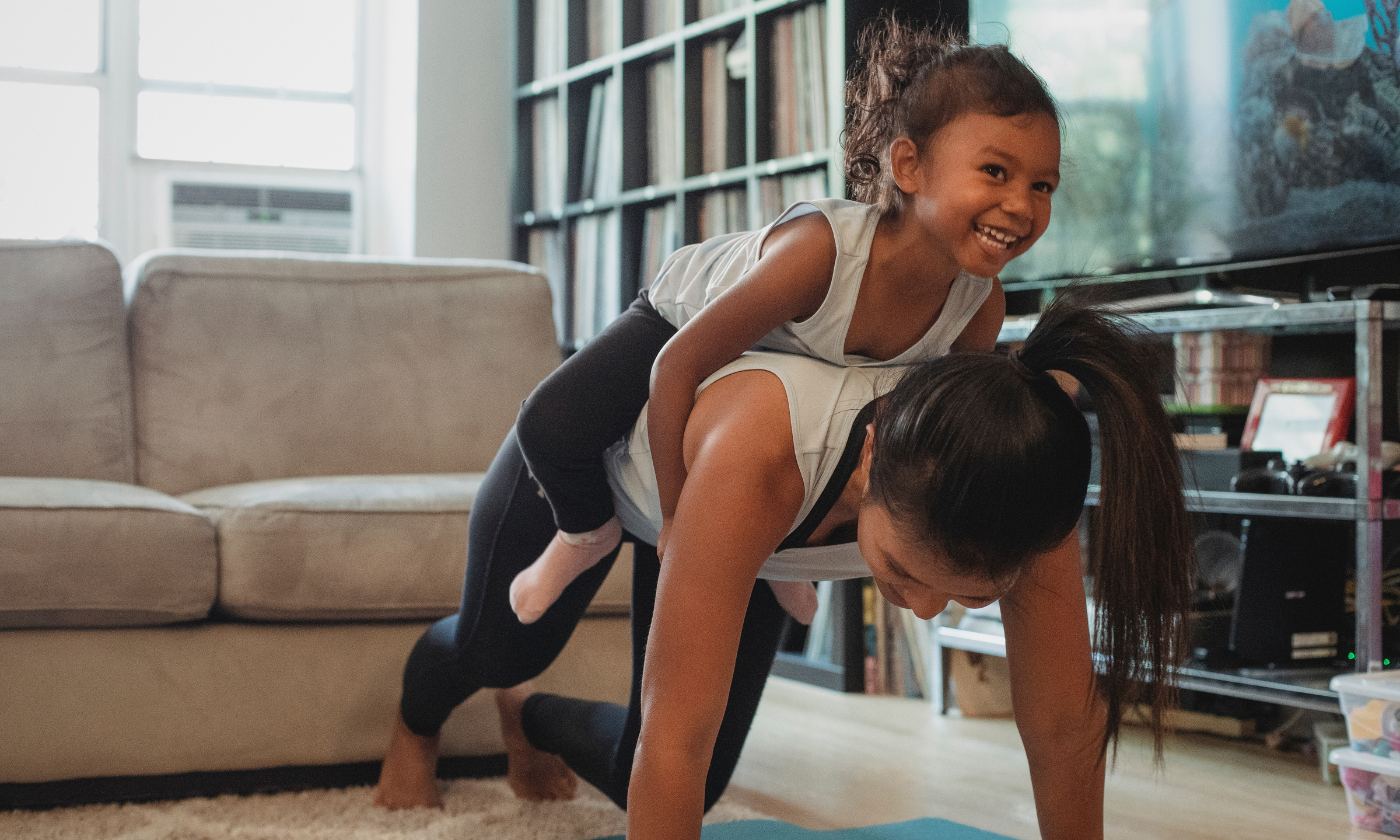 For the #fitspo moms who inspire us with their dedication to health and wellness, you could give them something that supports their active lifestyle. A great gift option is some kombucha from Le Vyr – whether she's a dedicated yogi, a marathoner, or just loves to stay active and healthy, kombucha is a healthy and refreshing post-workout beverage that aids digestion and supports a healthy balance of gut bacteria.
All Ryde+ members can now get 10% off their orders on Le Vyr with a minimum purchase of $80. Enjoy this discount on all their products from the 5-Pack Kombucha Tasting Bundle to DIY-ing it at home with The Complete Kombucha Starter Kit.
Remember, at the end of the day, the best gift you can give any mom is your time, attention, and love. So, take the time to express your gratitude and show her how much you care, not just on Mother's Day but every day of the year.
To claim the above Ryde+ perks and exclusive discounts, just head to "Additional Perks" under Ryde+ in the Ryde app for more information.