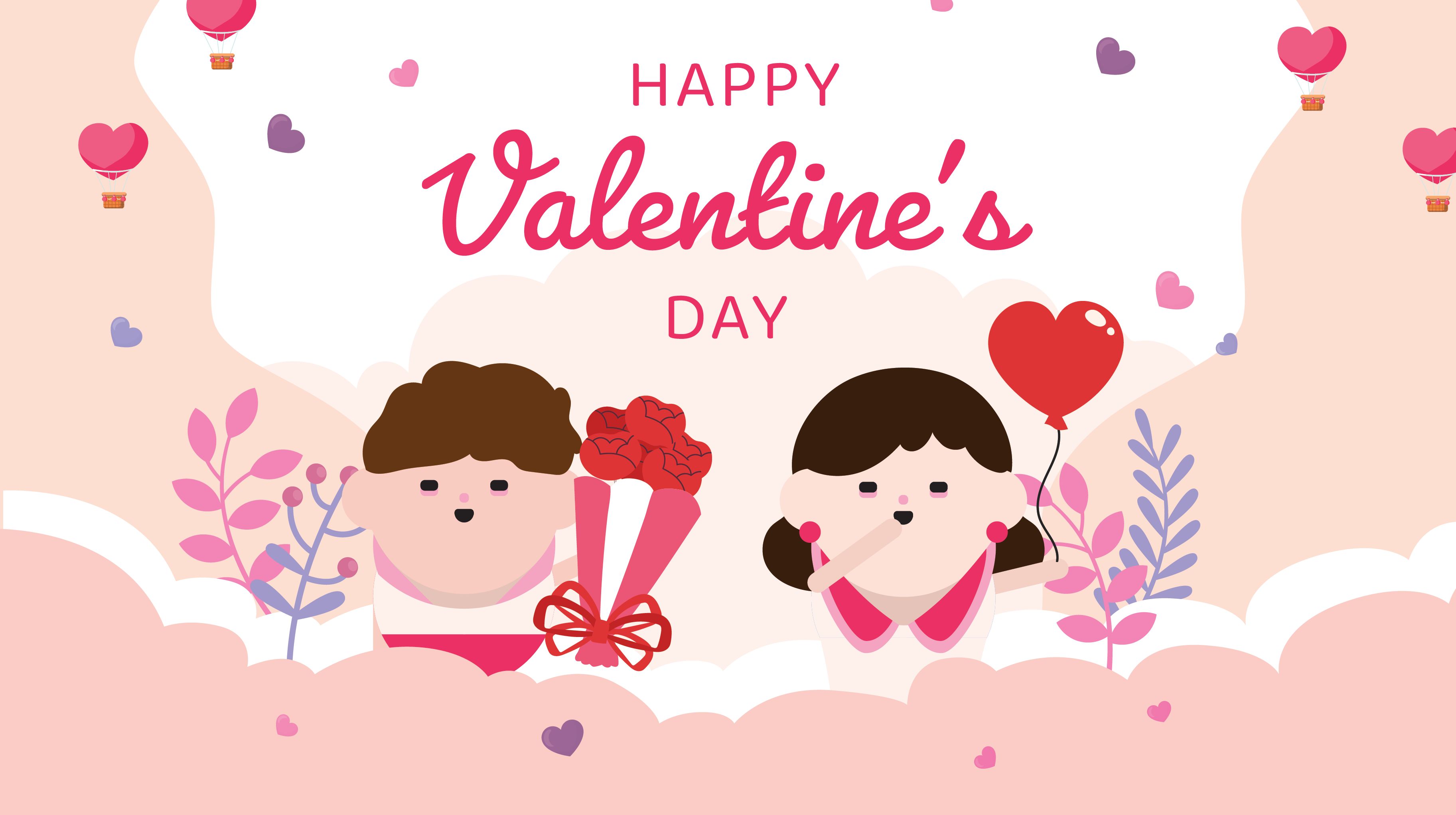 Valentine's Day is the perfect time of year to show your significant other a little extra love and appreciation. While every couple is unique, understanding your partner's love language can help make the day even more memorable.

In this guide we will cover tips on fun and romantic date ideas you can plan based on you or your partner's love languages! Not sure what yours is? Learn your love language here with a quick test.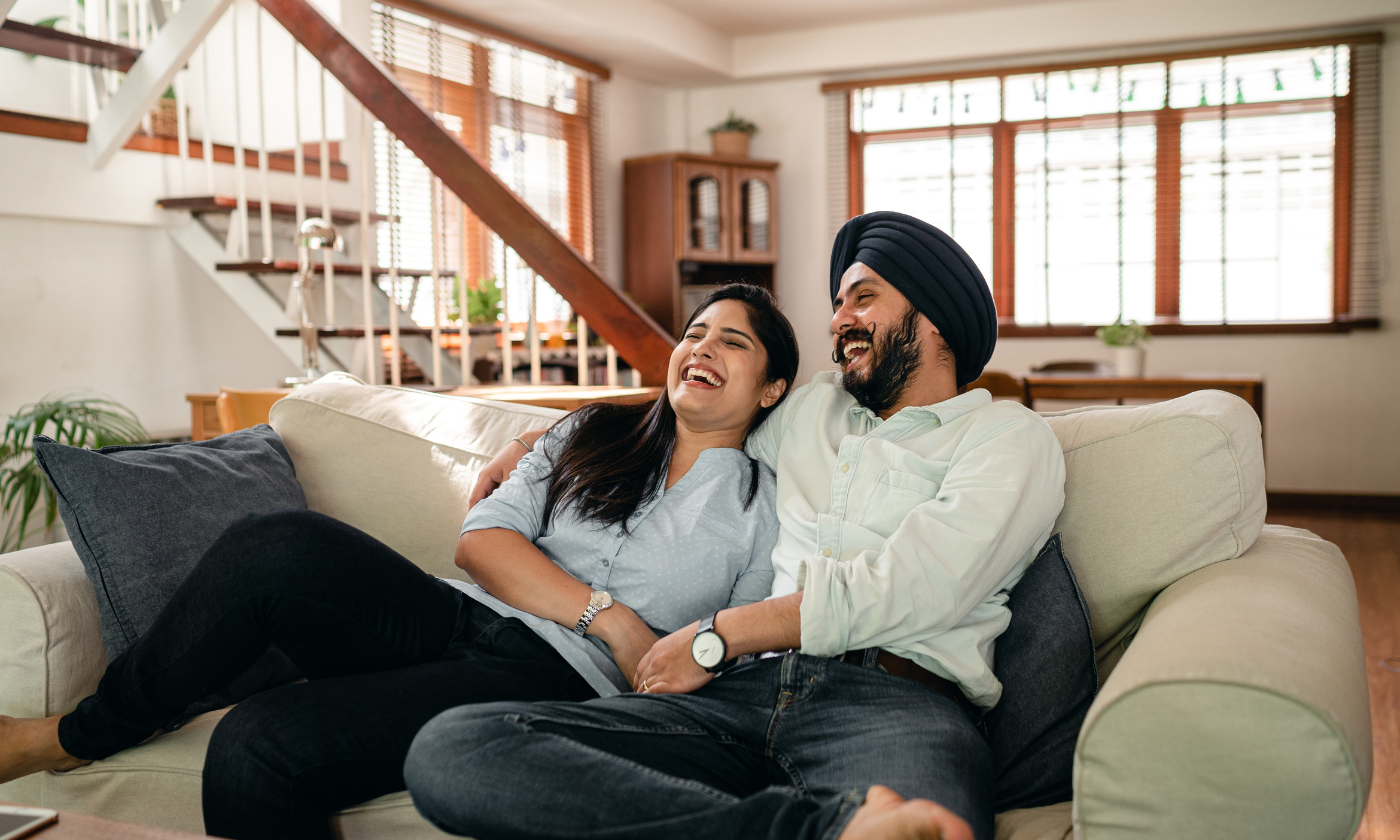 1. Quality Time
If your love language is Quality Time, spend the day doing something you both enjoy, such as watching a movie! What better way to show your love than carving out undivided time to spend together.
Load up your favourite romantic comedy on Viu and snuggle up on the couch with your partner for a comfy night-in. Focus on being fully present with each other and avoiding distractions like phones and other electronics. Subscribe to Ryde+ today and stand a chance to win 1 month worth of Viu premium streaming service!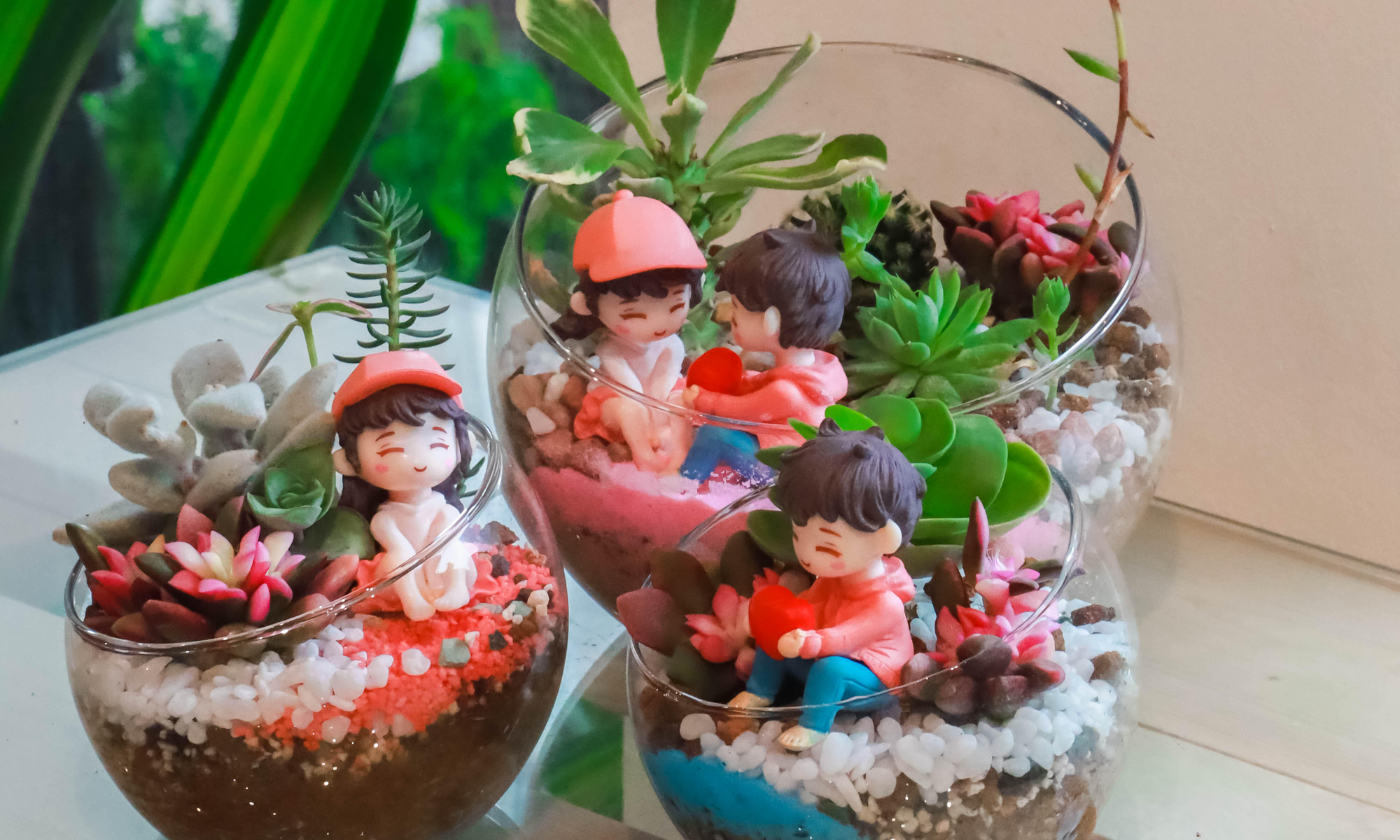 2. Physical Touch
If physical touch is your partner's love language, plan activities that allow you to be close and connected physically.
Bring your love to life with a Terrarium workshop by Rayne or Shine – create a beautiful and unique arrangement with your significant other by choosing from a wide range of pots, succulents, and decor pieces. Sign up for the workshops here.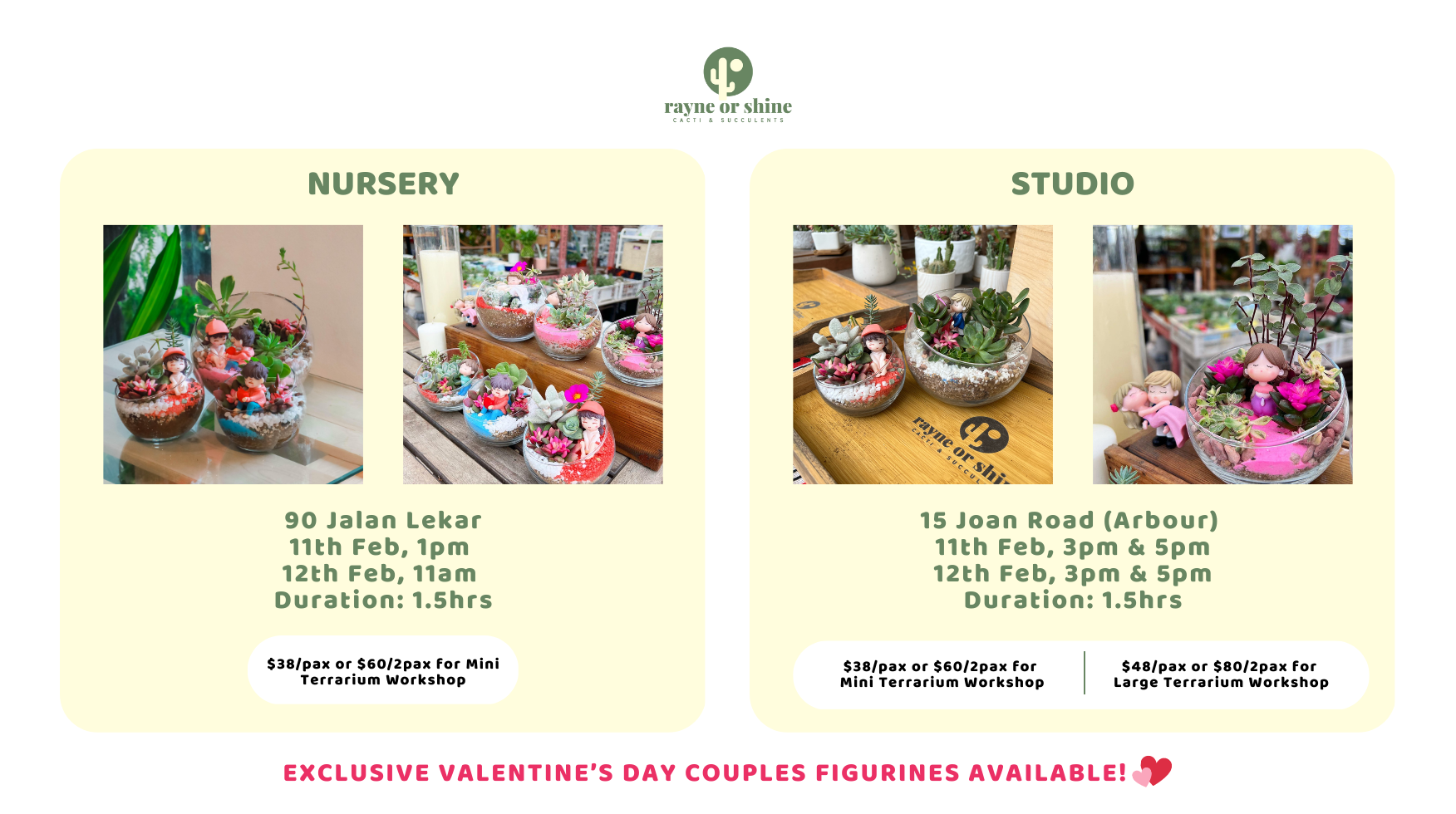 And for the #fitspo, you could challenge yourselves with an outdoor yoga experience with Virgin Active at SkyPark Marina Bay Sands. Enjoy a free 7-day trial with the leading global fitness club when you subscribe to Ryde+ here.
Physical affection can help to deepen the emotional connection and feelings of love in a relationship.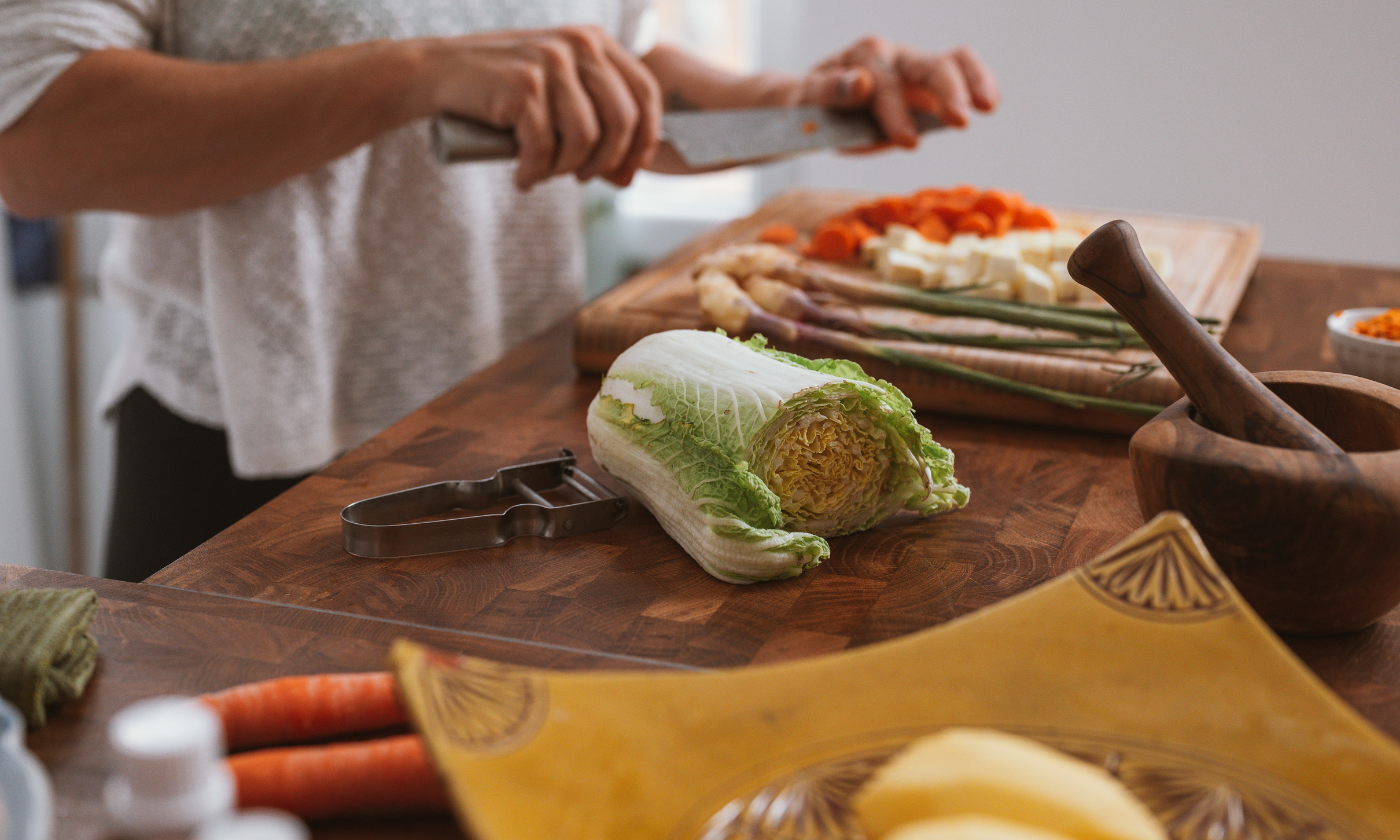 3. Acts of Service
If your love language is Acts of Service, show your affection by doing something special for your partner, such as cooking a special meal, doing their chores or taking care of errands. The key is to focus on helping your partner in ways that make their day easier.
Learn a new recipe and be a chef for the night! Order ingredients from FairPrice online and have it delivered straight to your doorstep.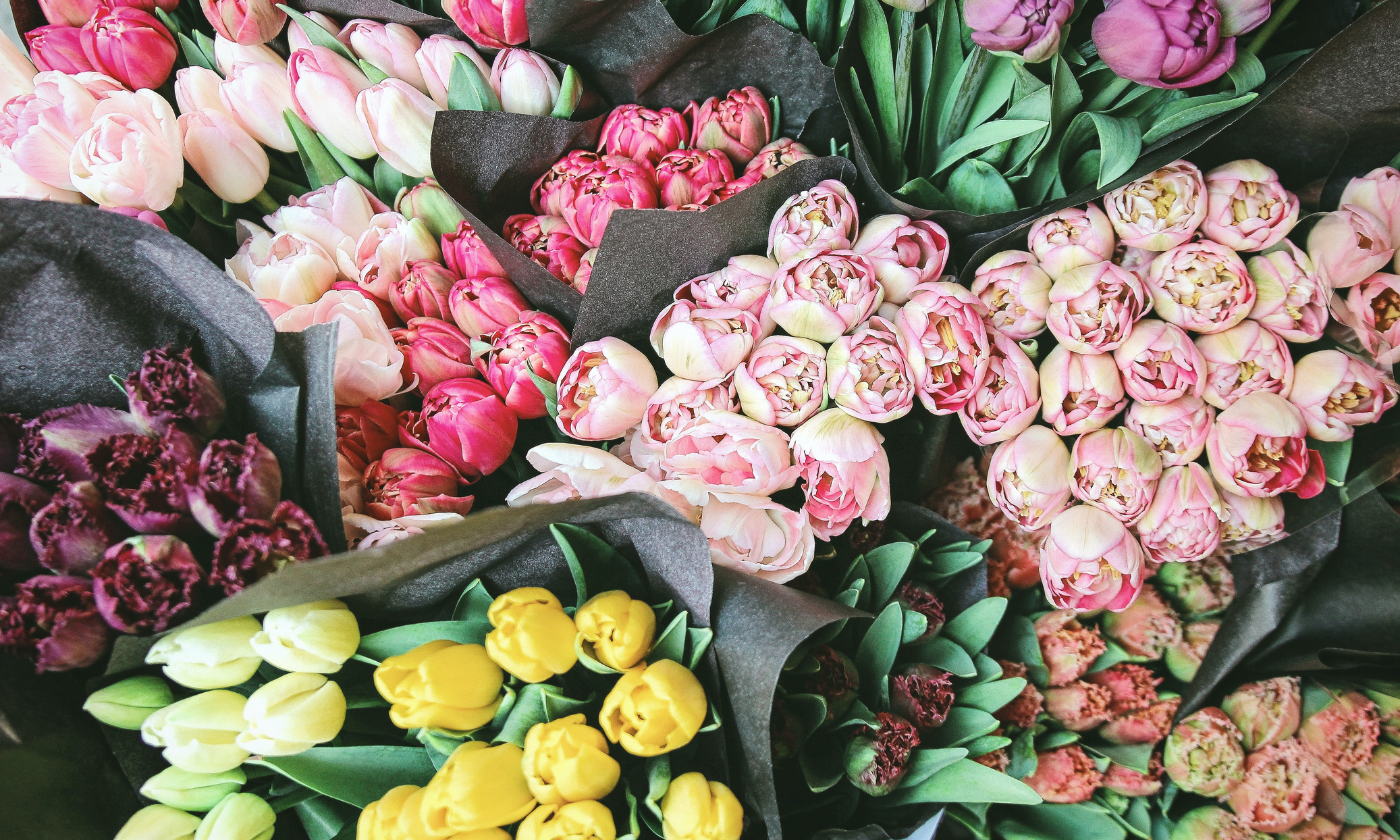 4. Gift Giving
Surprise your partner with a thoughtful present, such as their favourite book, a piece of jewellery or a special treat. The gift doesn't have to be expensive, but it should be something that shows you've been thinking about them and what they might like.
Beautiful customisable flower arrangements are a great option! Customise a bouquet based on your partner's favourite colours and flowers within your budget from Billowy Blossoms. Enjoy 20% off all arrangements when you quote "BILLOWYXRYDE". Simply Whatsapp or call +65 8022 8102 to place your order! Deliveries are fulfilled by RydeSEND.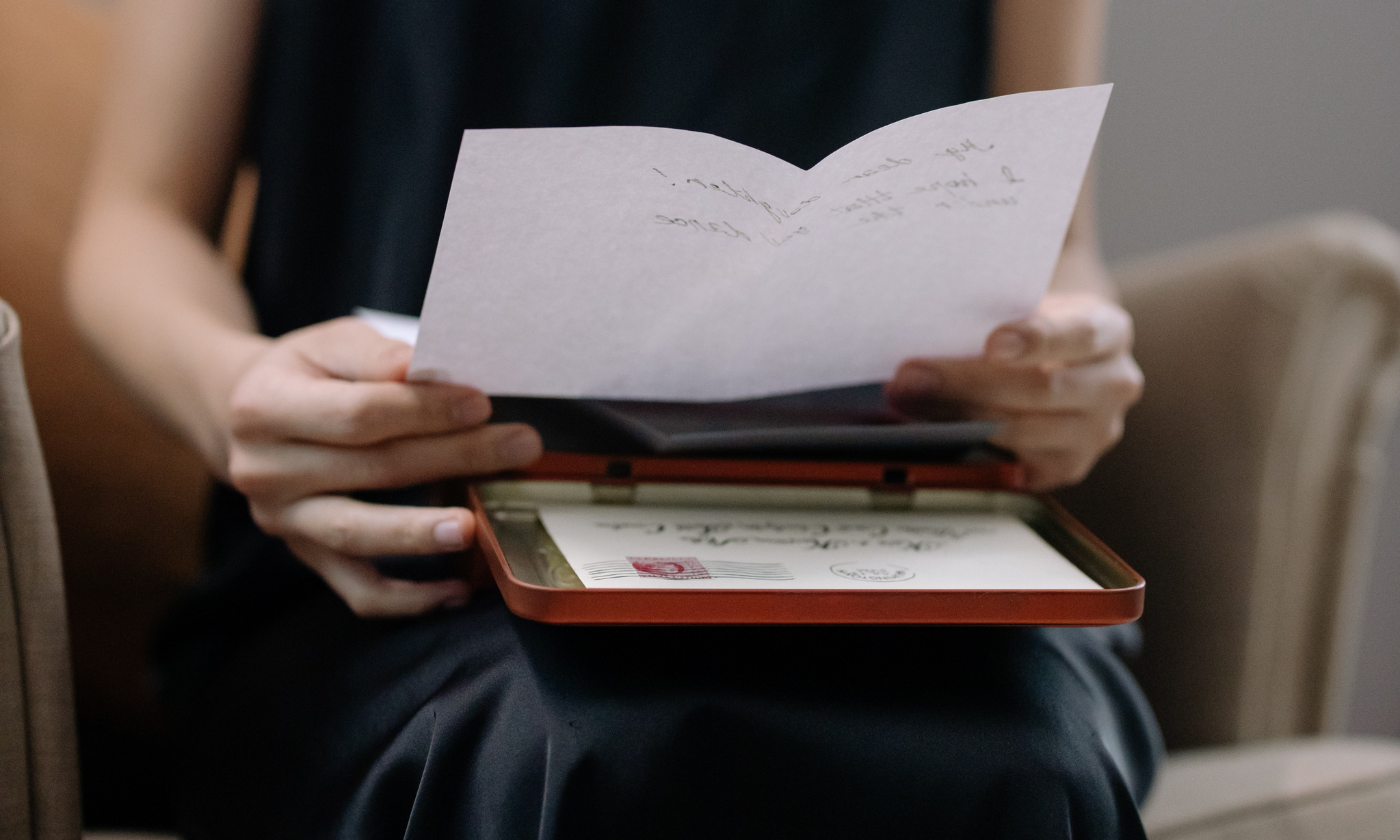 5. Words of affirmation
If your partner's primary love language is words of affirmation, consider writing a heartfelt letter or leaving notes of love and appreciation for them in different places throughout the day. So long as you make an effort to communicate your love in a meaningful way, they will feel extra valued and loved on this special day.
No matter what the love language is, the most important thing is to make an effort to connect with your partner and show them how much you care. Valentine's Day is the perfect opportunity to do just that!