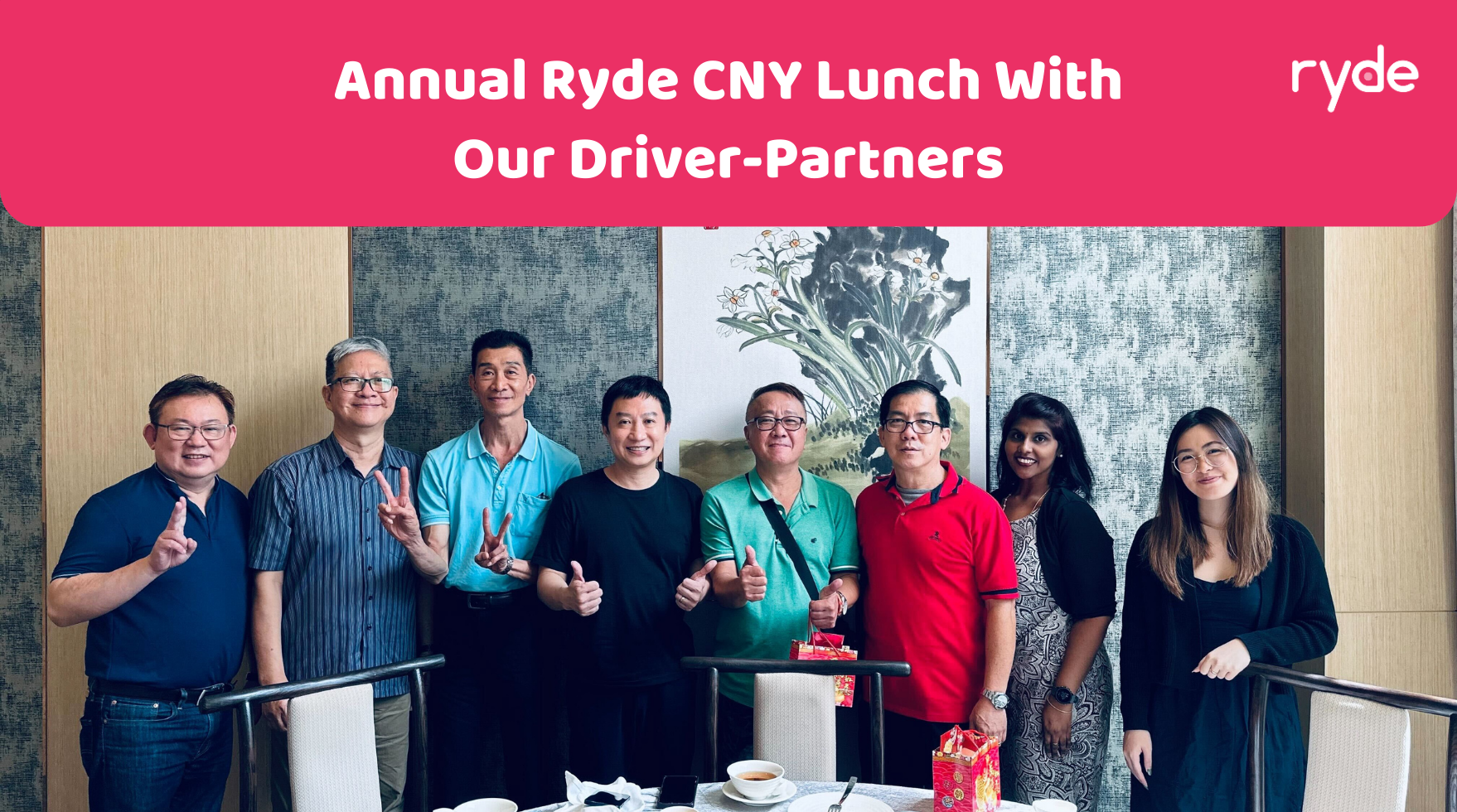 Ryde Celebrates CNY with our Driver-Partners
After more than 2 years of COVID-19 restrictions, this is the first Chinese New Year that Singapore is fully opened! We took this opportunity to host our driver-partners for our annual Chinese New Year lunch. We shared many stories. We engaged them. We thanked them for their public service.
David's story
David, a taxi driver from Transcab, shared why he would do a few street hail jobs every morning before taking platform jobs from Ryde.
David said that was because he knew that for some elderly who did not know how to use smart phones, hailing the taxi was their only way to get around in the day. So he would take those first few street hail jobs in the morning.
Thereafter, he would then do Ryde jobs for the incentives. He had a clear sense of his personal mission and his role. If, as a taxi driver, he did not do this then who would? His selfless nature touched our team. He reminded us of why we do what we do. We are defined not only by our work but also by our purpose and our contribution to society at large.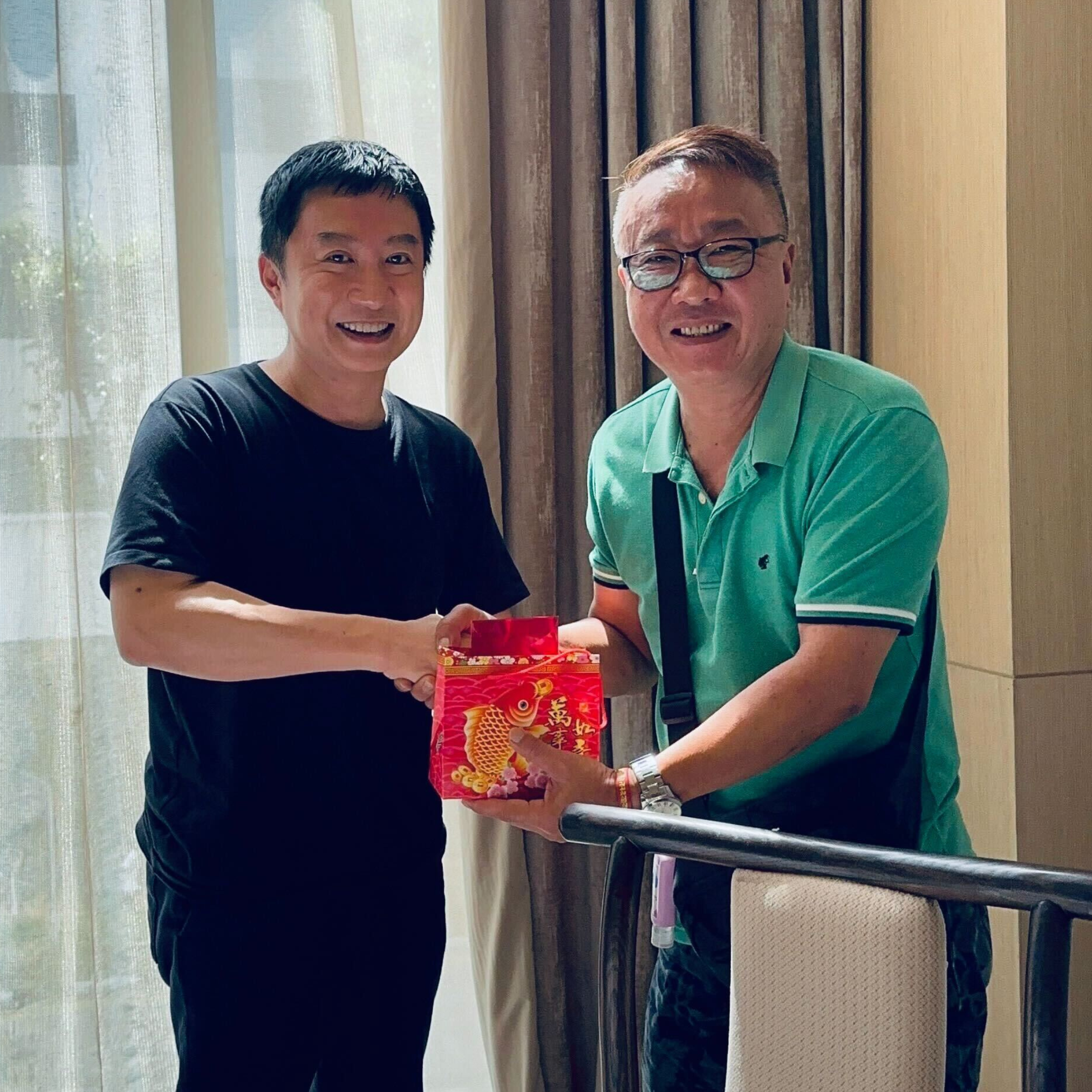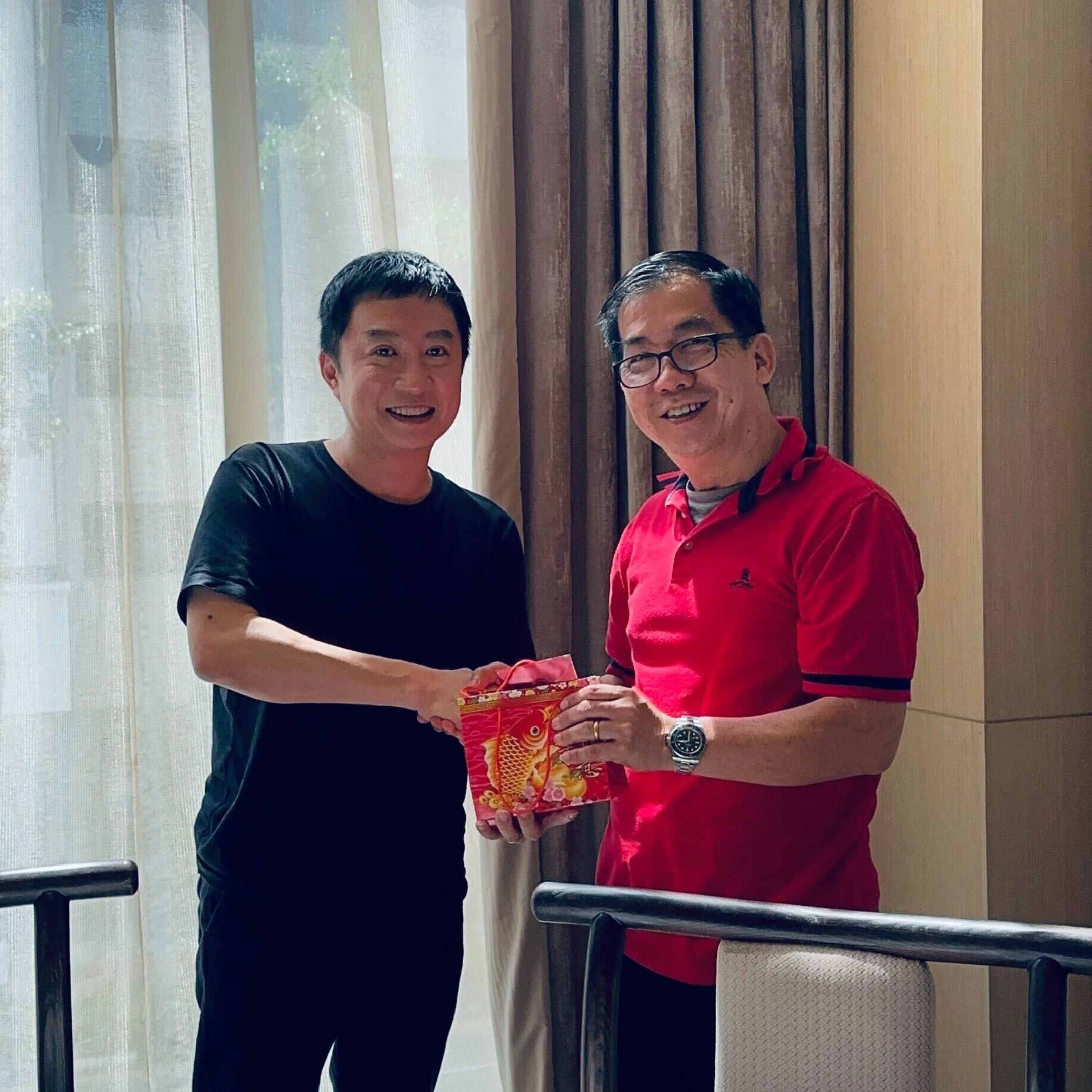 Not a Ryde Driver yet? Sign up now!
Carpool, private hire, taxi, and deliveries. All in one app!
No acceptance rate, choose jobs at your convenience.
New driver bonuses weekly.
Account approval within 2 working days.