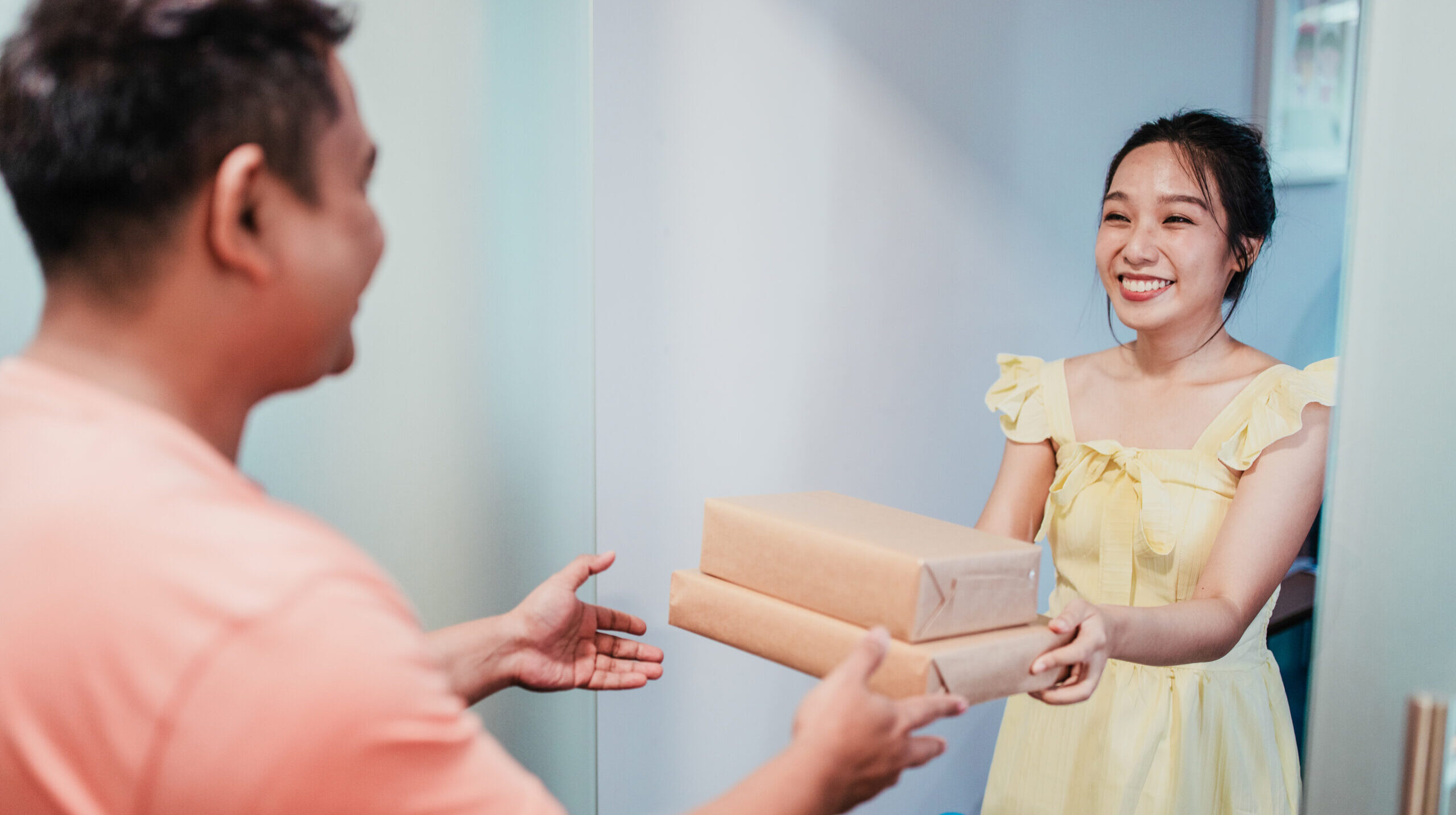 RydeSEND is an on-demand point to point delivery service for both business and personal delivery needs. Our aim is to minimise carbon footprint while keeping delivery costs low for users. Users can make a RydeSEND booking and have their items picked up and sent to an allocated receiver within 50 minutes*
Users can send their items up to 6 different destinations in a single trip. Bookings with multiple destinations will have differing delivery windows. Delivery fees are calculated based on distance, time, and additional delivery-related cost such as surging from high demand.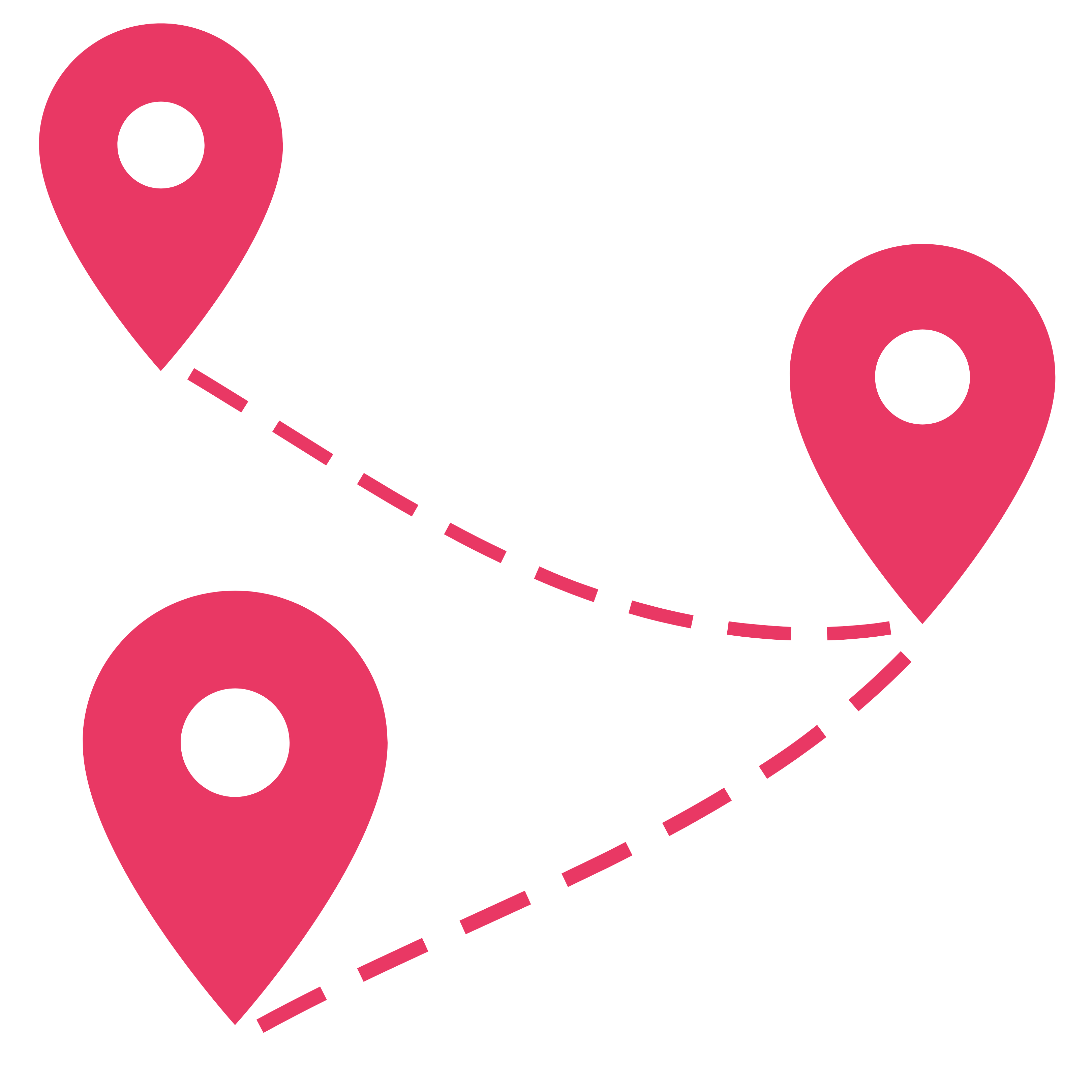 Up to 6 drop-offs per trip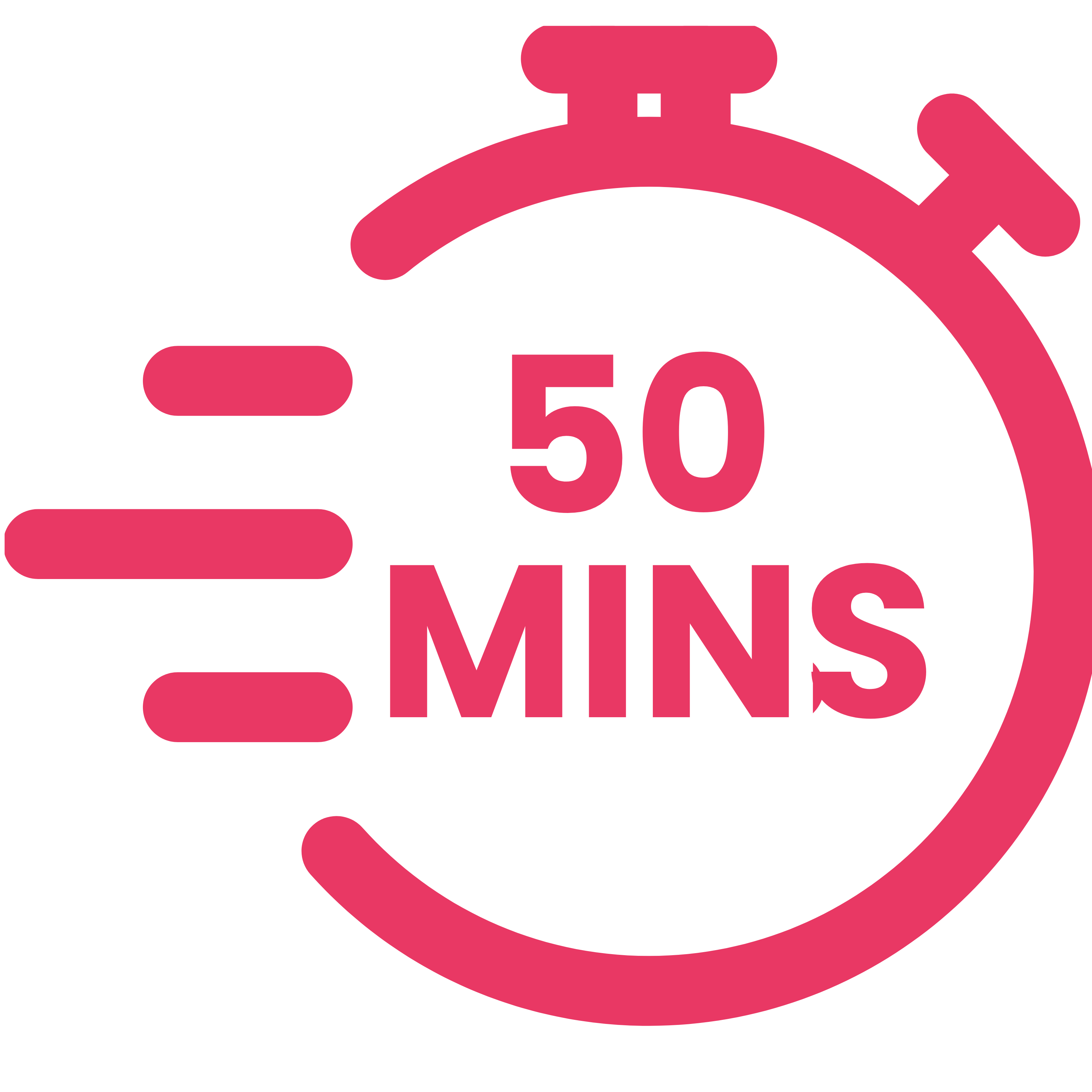 Deliver within 50 minutes for 1st location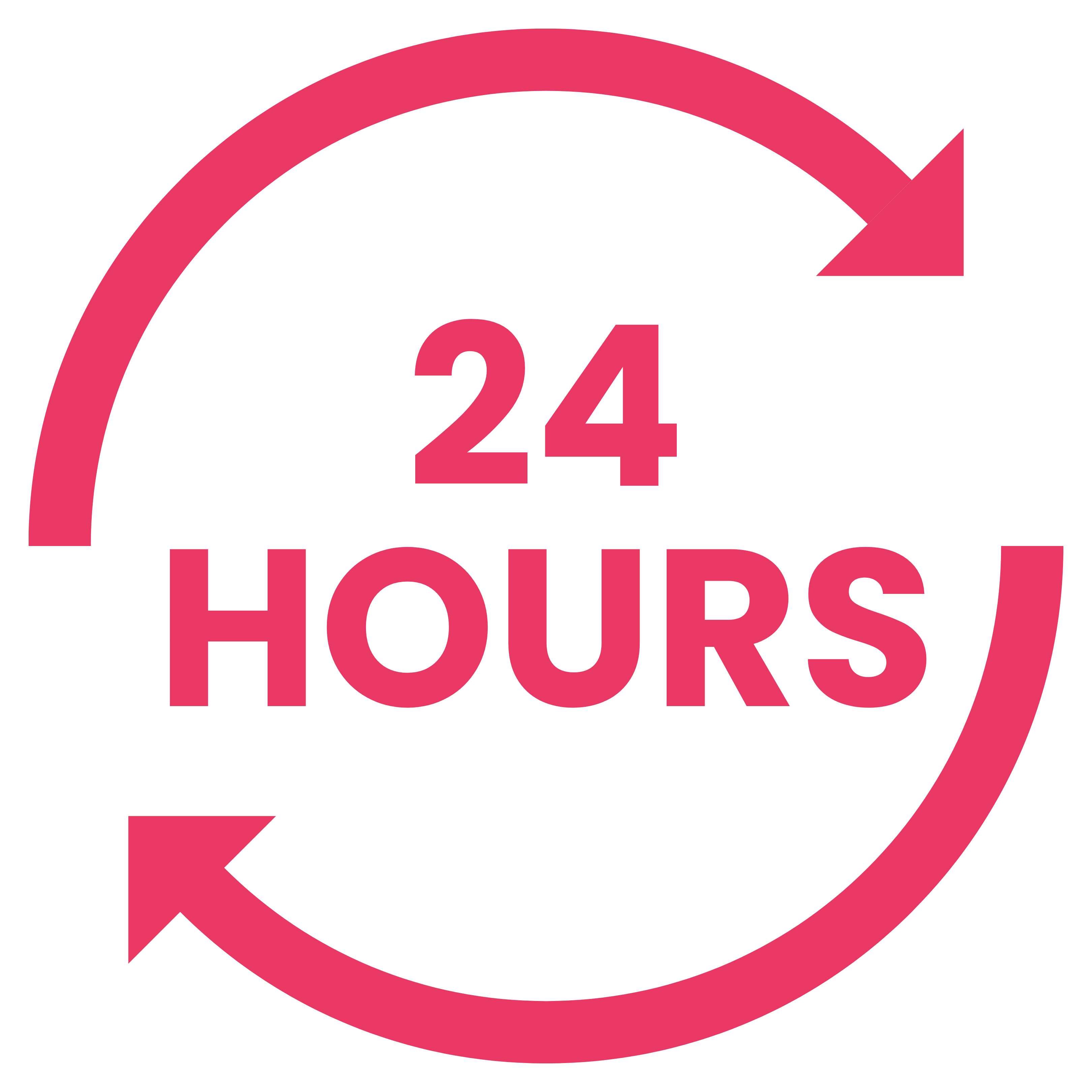 How do I make a RydeSEND booking?
To book a RydeSEND trip, follow these 3 simple steps:
Step 1: Tap on the RydeSEND icon in the RYDE App.
Step 2: Fill in the details of the Sender and Receiver (Address, Name and Contact Number).
Step 3: Book your RydeSEND trip!
Tips on booking a RydeSEND trip:
Double check all indicated locations before booking as it cannot be amended.
Include unit numbers for a smoother delivery experience.
Remember to indicate the nature of the item in 'Item Description' to get better trip matches. (e.g. Food Item)
Remember to tag the trip as "Business Trip", if applicable, before or after your booking.
To be fair and considerate to our drivers, please note that the Weight limit of your item must be <8kg and Size limit of your item must be 40x30x30cm (L x W x H) per trip.
Note that if you have tagged a multiple stop trip as a "Business" trip, all drop off points will be shown on the monthly business statement. Remember to tag your trip accordingly prior to booking a RydeSEND trip.
We recommend you to utilise professional movers for items that exceed the weight and size limits above.
For more information, read our FAQ Page here.
If you are business owner who requires reliable on-demand or scheduled deliveries, RydeSEND might be just for you! Explore the value that RydeSEND can bring to your business with an all-in one portal and API integration capabilities.
Want to find out more? Get in touch with our specialised team via email!
What if the intended recipient is not contactable?
If an intended recipient is not contactable, drivers are advised to wait at the drop-off point for at least ten minutes and try to contact the recipient at least twice before contacting the sender to notify them of the absence of the recipient.
If the recipient is still unreachable after ten minutes, drivers are allowed to leave items at the drop-off point at the sender's risk for any damages or loss.
Alternatively, the sender and driver may agree on returning the item(s) to the sender at the sender's cost. If the sender wants to request a return trip, Ryde recommends that he or she pay additional fees to compensate for the return cost, which should be 100% of the delivery fees. This arrangement is solely made between senders and drivers; Ryde will not take any responsibility for these private arrangements.